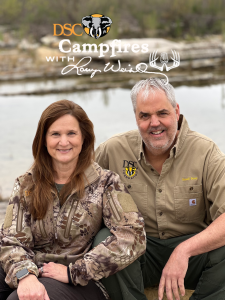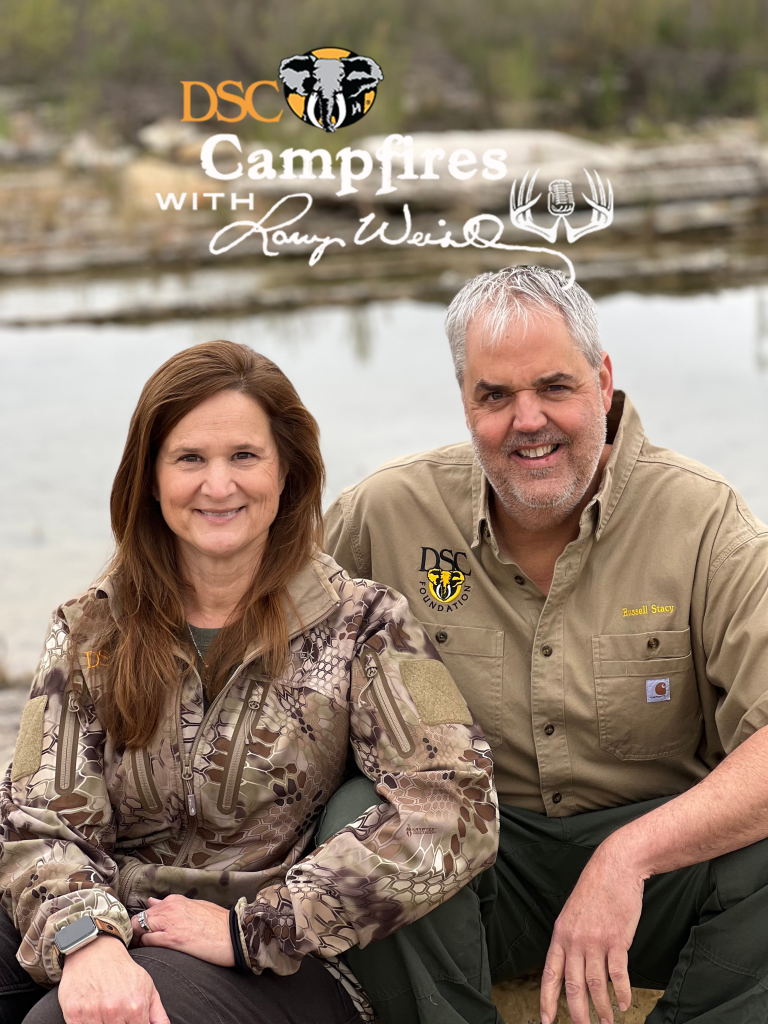 Russell Stacy is the consummate hunter/conservationists who is deeply involved with wildlife, hunting, conservation, and wildlife education both in North America and abroad. But that also describes his wife Mary Edith and daughter Kaylee. Together they are a formidable force for conservation. Russell invest time and money in support of DSC's three pronged mission of Conservation, Education and Advocacy!
Russell has served on both the DSC and the DSC Foundation Board and is the current DSCF President. As a previous member of the DSCF Board and currently serving as an advisor to the that board Larry recently caught up with Russell to talk about the many things DSC Foundation is involved in and supports these days by providing grants.
CLICK HERE to listen to this episode.