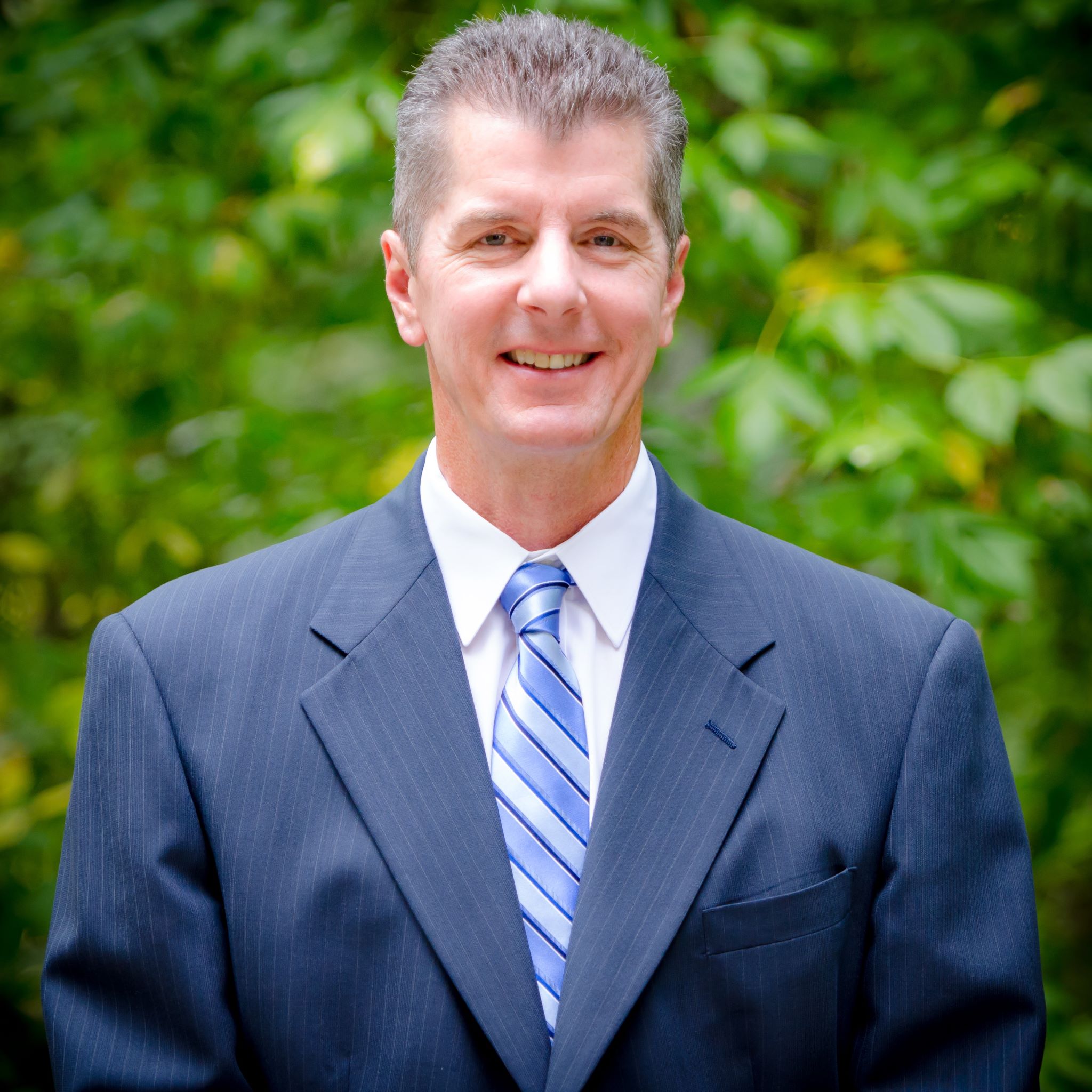 DSC has selected Casey Stemler as the winner of the 2022 Conservation Trailblazer Award. This award celebrates the immense contribution of wildlife professionals to the field of game and non-game wildlife conservation, including wildlife and habitat management, applied research and policy.
Stemler will be presented the award, plus a $10,000 contribution in his name toward the conservation project he selects, during the Thursday night banquet at the 40th Annual DSC Convention and Expo to be held January 6-9, 2022.
Stemler has worked for the federal government for 30 years. He began his career with the U.S. Fish and Wildlife Service (FWS) as a biologist on a national wildlife refuge in Alaska. He later moved into other field biologist positions and has worked in both regional office and national headquarters in decision-making positions. He has played a vital role in migratory bird conservation, federal conservation policy and landscape conservation. Over the last three years, his work to lead the Department of the Interior's Big Game Winter Range and Migration Corridors initiative (SO3362) has produced unprecedented collaboration and conservation successes that mark him as a true conservation trailblazer.
Stemler's selection was supported by nominations from the Congressional Sportsmen's Foundation, the State of Nevada Department of Wildlife, the Boone and Crockett Club and the Mule Deer Foundation.
"Casey's career epitomizes a Conservation Trailblazer and what can be accomplished for wildlife and wild places through dedication, collaboration and selfless work," DSC CEO Corey Mason says. "His numerous roles with USFWS and DOI, work as a Legislative Fellow and time in Washington DC have truly shaped policy and wildlife habitat across North America."
Stemler says he's "extremely humbled and honored" to receive this prestigious recognition.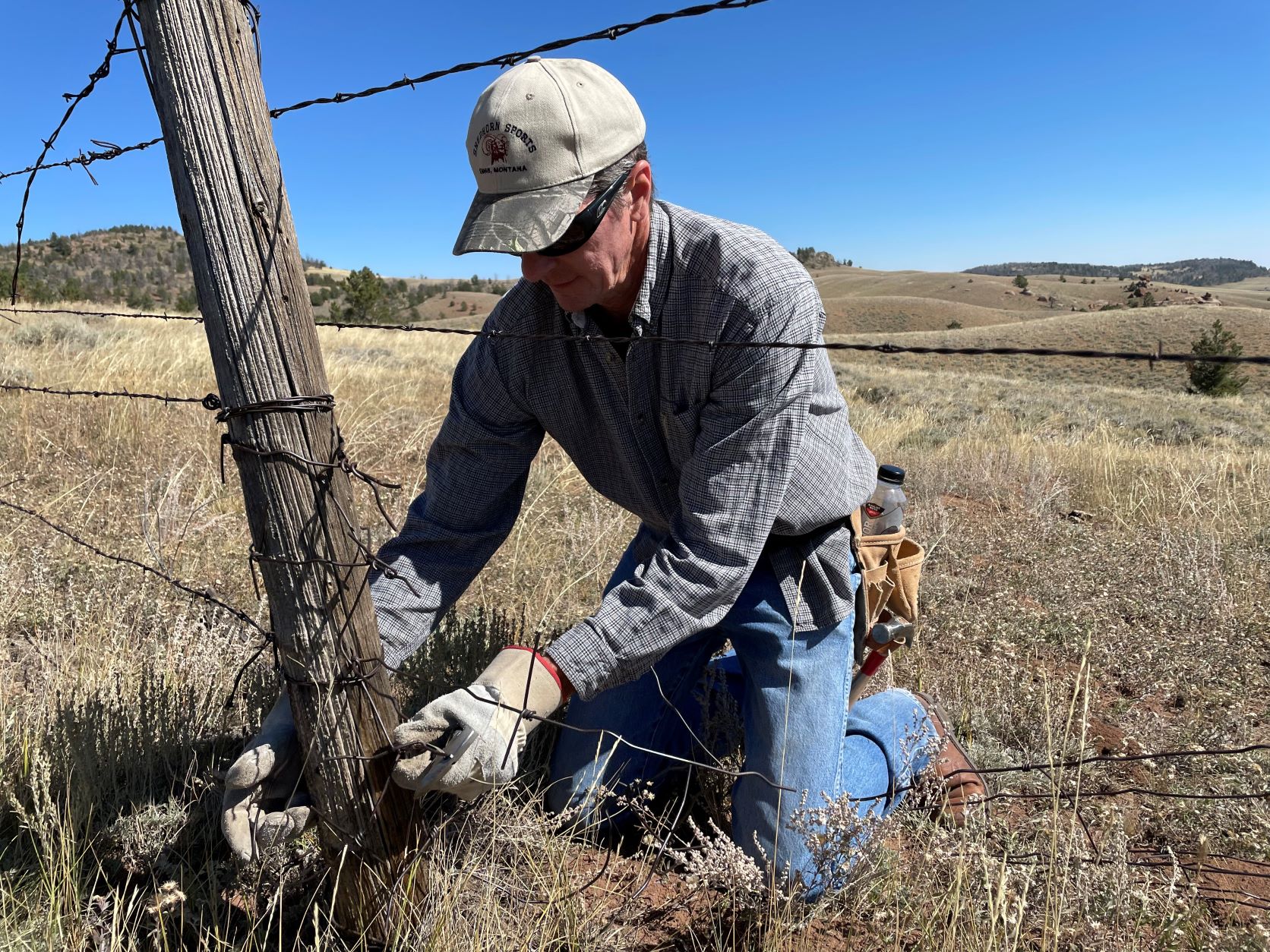 "I can't thank DSC enough," he says. "We do what we do in conservation out of passion for hunting and fishing, but also a deep-seated commitment to natural resource conservation. Society takes too much and gives little in return, whereas sportsmen take little and give back immensely without expecting the spotlight. To be recognized for this passion and commitment is indeed a special blessing."
Jeff Crane, president of the Congressional Sportsmen's Foundation (CGF), says he's had the pleasure of working with Stemler for almost 20 years and believes there is no one more fitting of this award for this year.
"Through Casey's vision and guidance, there has been exceptional collaboration with state fish and wildlife agencies and non-profit organizations," Crane says. "We are grateful to have a person with Casey's broad knowledge and experience who works so closely with our wildlife conservation community to implement meaningful change."
Nevada Department of Wildlife Director Tony Wasley says, "In my nearly 30 years as a wildlife professional I do not know that I have met anyone who could have accomplished what Casey continues to do in this challenging role. Casey has a unique capacity to build true partnerships and strike productive balance in critical and politically sensitive issues, especially at this current time of increasing political divisiveness."
The DSC Convention and Expo will be held in the Kay Bailey Hutchison Convention Center and Omni Hotel in Dallas, January 6-9, 2021. Sportsmen and women are invited to be a part of another exciting event to help support conservation, education and hunter advocacy initiatives around the world.