[box] This weeks Auction Highlight features two hunts benefiting the DSC Foundation and DSC Frontline Foundation. The DSC Foundation's mission is to serve the mission and vision of DSC. The Frontline Foundation provides financial relief to professional hunters and their assistants who are killed or seriously injured in the course of providing professional hunting services or anti-poaching activities. [/box]
5-Day Plains Game Safari for Two Hunters in Namibia – Includes Trophy Fees, Custom Rifle and SAAM Shooting Course! Valued at $19,450.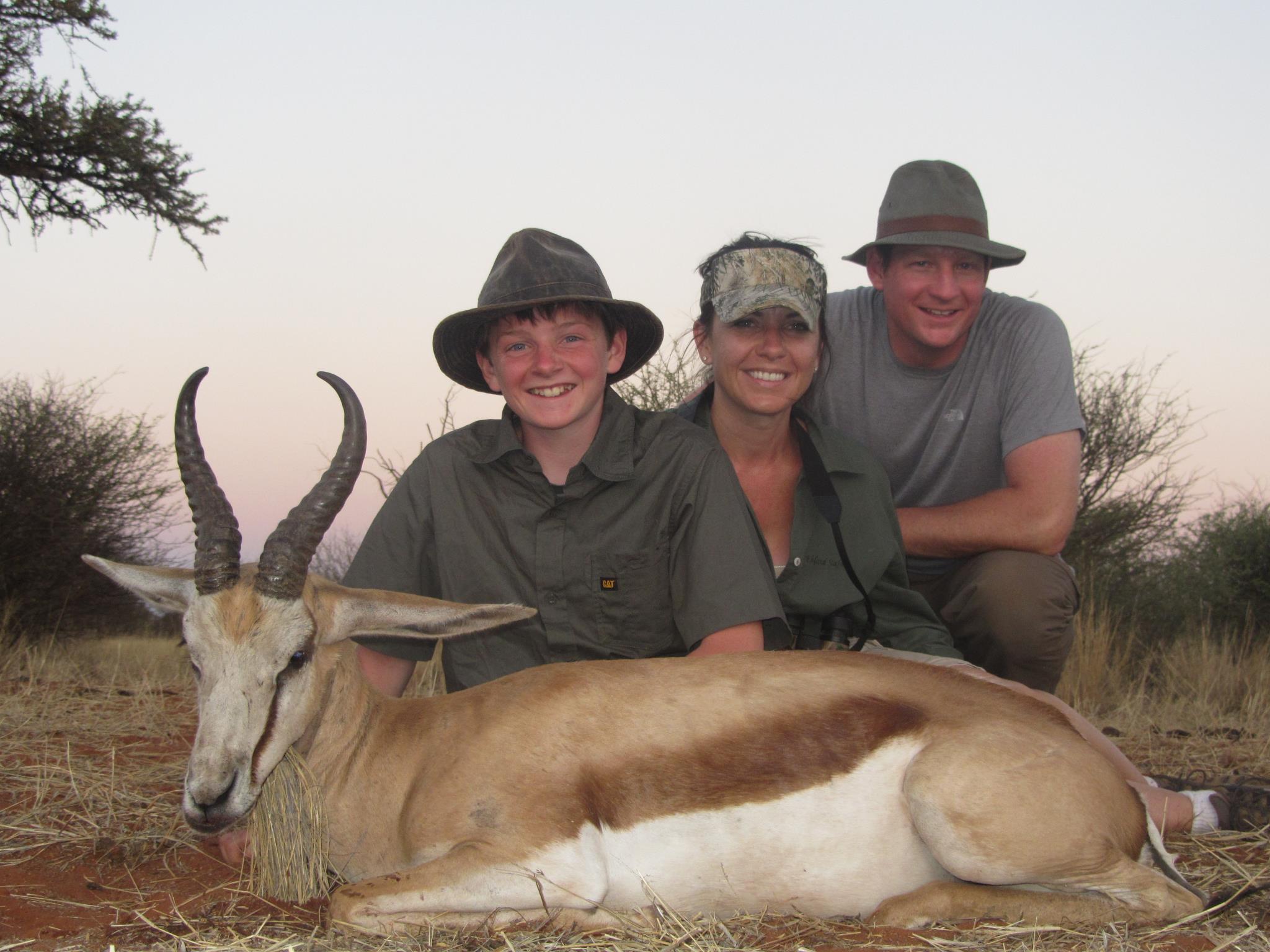 Hunt Namibia with your custom rifle after taking a precision shooting course at the best school in America! Kalahari Safari is pleased to support DSC Foundation by donating a 2×1 guided plains game rifle safari for two hunters at their family-run concession in beautiful Namibia – includes trophy fees for 1x Kalahari gemsbok and 1x Kalahari springbok for each hunter. This hunt is available in 2021 or 2022 and may be upgraded to include additional species at current price list. Additional hunters, as well as non-hunters, are welcome at current rates. Transportation during the hunt is mostly by vehicle and foot. This package includes field prep, transportation of trophy to shipper, RT transfers from Windhoek International Airport, accommodations and meals. Not included are dip & pack service and gratuities. DSC Life Member Clyde Wyatt adds his support by donating a handsome .270 Winchester rifle custom-built by Master Gunsmith Frank Anderson featuring hand-finished AAA grade fancy walnut thumb hole stock, forearm/pistol grip cap in rich rosewood, Howa 1500 action and Vortex Viper HS 4-16×44 scope (valued at $5,000). FTW RANCH completes this incredible package by donating a 4-day SAAM Precision Shooting Course (of winner's choice) for one person to be taken in 2021/2022 during scheduled SAAM tm Courses. Additional spots welcome at a 25% discount when booked with your course. Includes SAAM instruction, meals, lodging and beverages/refreshments; please bring your favorite hunting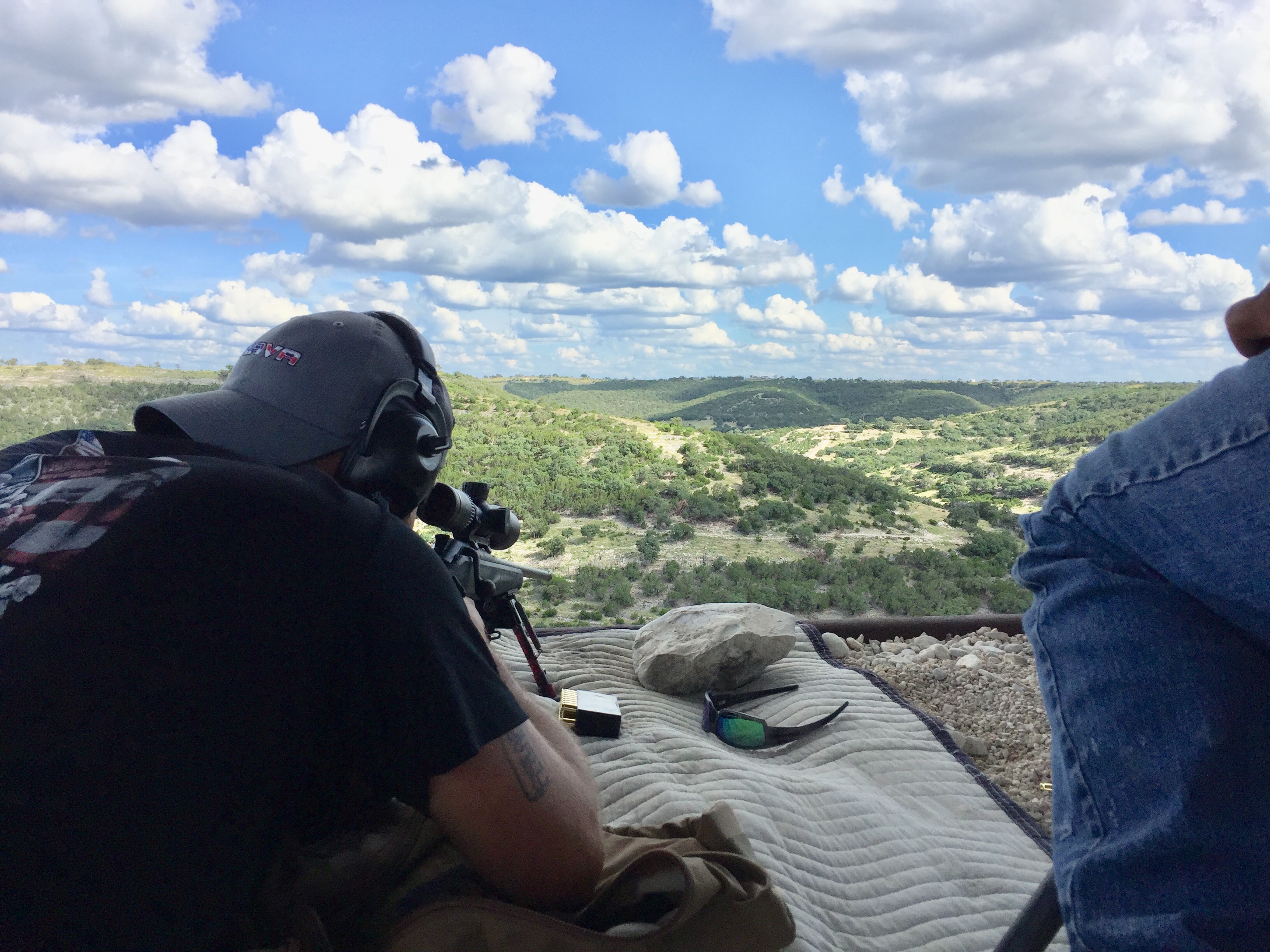 backpack! Arrive Friday PM, depart Wednesday AM. Should be scheduled within 60 days from date of purchase. Excludes gratuities, firearms rental and ammo (can bring your own) and transportation to/from the FTW Ranch, just 3 hours west of San Antonio (valued at $4,450). PROCEEDS BENEFIT DSC FOUNDATION (DSCF). REFERENCE CHARITIBLE DEDUCTION QUALIFICATIONS IN THE OFFICIAL AUCTION RULES SECTION OF THE CATALOG. Kalahari Safari: Janneman & Aldalene Brand, info@kalahari-safari.com, 011 26 4812603355, PO Box 439, Gobabis, Namibia, www.Kalahari-Safari.Com.  FTW Ranch: Tim Fallon, timfallon@ftwsaam.com, 830-234-4366, 1802 Horse Hollow Road, Barksdale, TX 78828, www.FTWSAAM.Com.

---