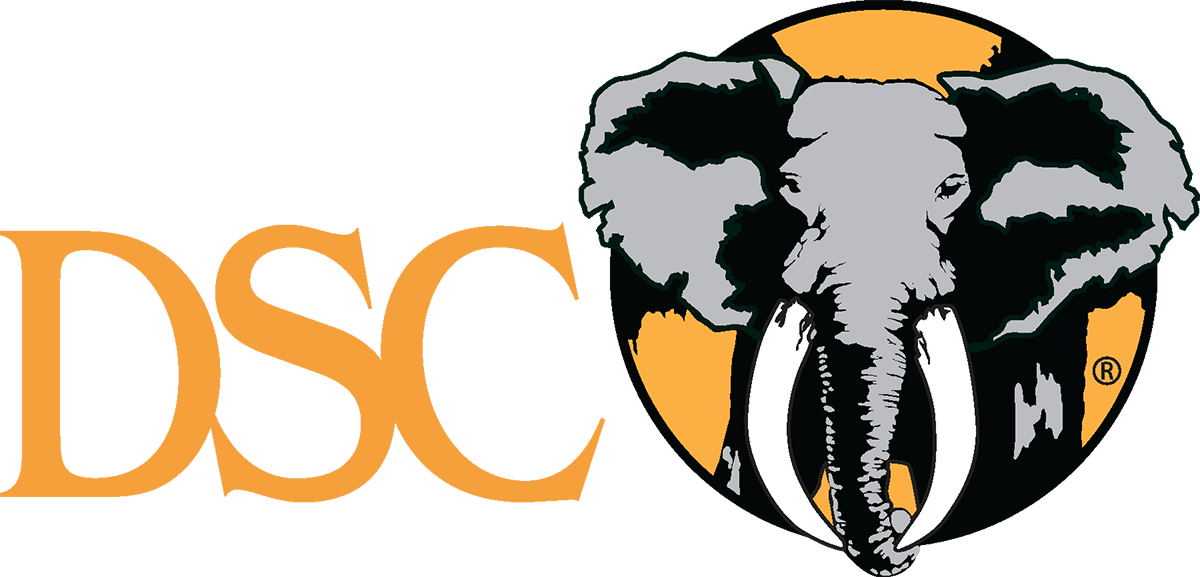 (Dec. 21, 2021 – DALLAS) — DSC is happy to announce Avery Knowlton of Dallas, Texas as the recipient of the Colin Caruthers Young Hunter Award (CCYH). To receive this award, the young hunter must have met a very strict set of criteria for hunting and academic achievement, as well as community service and leadership.
The award is named for Colin Caruthers, the son of Tommy and Pat Caruthers, longtime DSC Life Members who have played a large role in the development of outdoor education programs for DSC. An avid hunter and wildlife enthusiast from an early age, Colin was a people person who thrived on the camaraderie of the hunting lease and enjoyed learning from other hunters. DSC honors this late young hunter's devotion to hunting and conservation through this award.
A DSC Life Member and Freshman at Prestonwood Christian Academy, Knowlton is an accomplished hunter and conservationist and is a member of several hunting organizations, including Bonefish and Tarpon Trust, Ducks Unlimited, Grand Slam Club Ovis, Mule Deer Foundation, National Rifle Association, Outdoors Tomorrow Foundation, Safari Club International, The Nature Conservancy and Wild Turkey Federation.
Knowlton said, "My journey within the world of conservation leads me to fully believe that it is the hunting industry that fuels conservation and that without it, almost all our wildlife would be at risk. I will continue to put in as much effort as possible to keep the hunting and conservation industry around and thriving, especially in Africa, by jointly working alongside government agencies, the people that live in remote places, and the people that rely on hunting for their livelihood."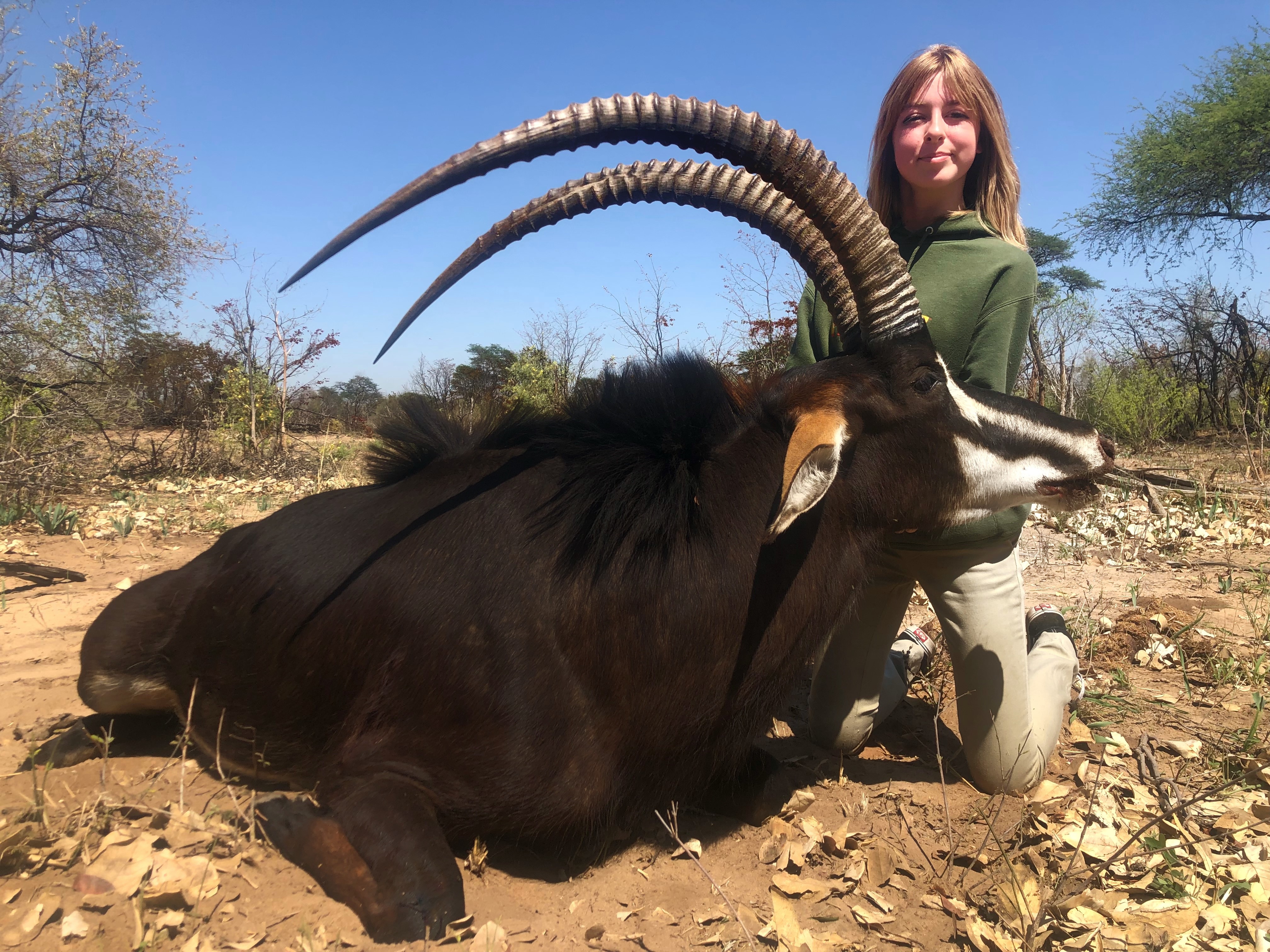 Knowlton has had the opportunity to hunt throughout Texas, South Africa, Zimbabwe and Zambia for a variety of game, such as elephant, lion, zebra, hippo, rhino and more. This past summer, at the young age of 15, Knowlton successfully completed her big five and dangerous seven. She started her journey as an eight-year-old with a cape buffalo in Tanzania and completed it with a large, mature male leopard in Zambia.
"Many hunters spend their whole lives trying to achieve this accomplishment," Knowlton said. "With the support of my family and friends, I have been blessed with the opportunity to make these achievements possible."
"Avery impressed us all with her hunting accomplishments," said CCYH Award Chair Amy Callender McBee, "but her outstanding résumé of musical accolades and countless volunteer efforts really helped her stand out as this year's award recipient."
In addition to her hunting achievements, Knowlton also showcases her vocal and instrumental talents through School of Rock, and she is actively involved in a number of community service projects. She has prepared meals and cleaned enclosures at In-sync Exotics, assisted families at Helping Hands, served senior residents at Beacon Harbor Healthcare and Rehabilitation and provided toys, games and other items for children's Christmas stockings in Mission, Texas. She's also served children through outreach programs in Zambia and Zimbabwe.
Richard Bell-Cross, director of ProHunt Zambia, said, "Over the years, Avery has hunted with me several times, starting with common plains game and culminating with an exceptional and exciting hunt for a large and clever leopard in July 2021. She has always exhibited respect for the wildlife, put in the time and effort, immersed herself in the moment and for that, I have always and will always enjoy spending time with her in the outdoors."
Jan Dumon, with Shumba Safaris, said, "Her hunting ethics are extremely high and her marksmanship and proficiency with rifles leaves nothing to be desired. She is a pleasure to guide for any professional hunter."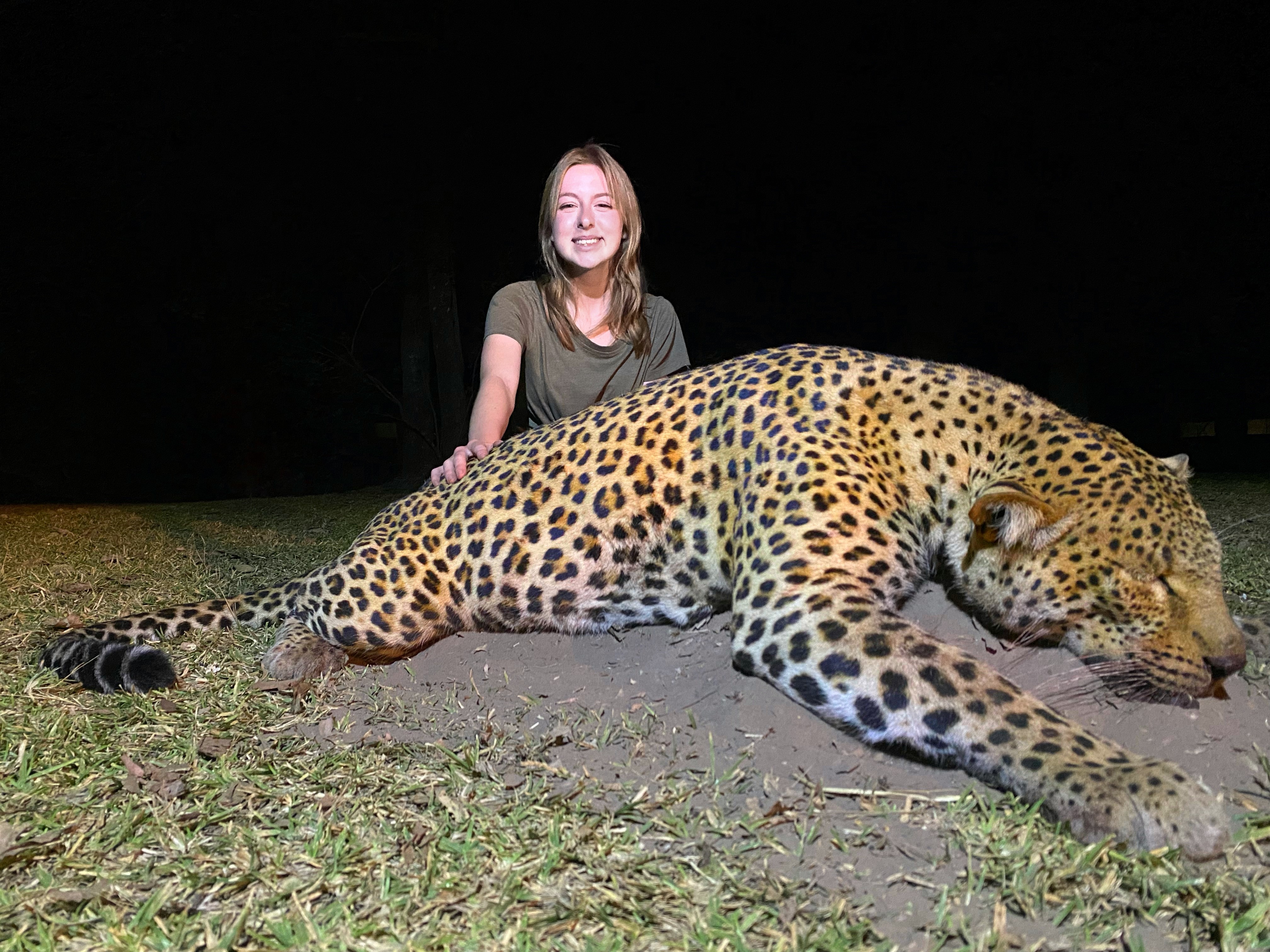 About DSC
A member of IUCN, DSC is a mission-focused conservation organization, funded by hunters from around the world. With a small administrative staff and a volunteer army of 500, DSC hosts its annual Convention that raises funds for grants in conservation, education, and advocacy. In the past three years, more than $5 million has been channeled to qualified projects, organizations, and programs in support of our mission. Get involved with DSC at www.biggame.org.
About DSCF
DSC Foundation is a non-profit corporation organized under section 501(c)(3) of the Internal Revenue Code of 1986, as amended. DSC Foundation serves the mission of DSC to conserve wildlife and wilderness lands, to educate youth and the general public and to promote and protect the rights and interests of hunters worldwide. Learn more about DSC Foundation at www.dscf.org.
For more information, visit www.biggame.org.
Visit DSC on Facebook: https://www.facebook.com/DallasSafariClub/
Visit DSC Foundation on Facebook: https://www.facebook.com/thedscfoundation/