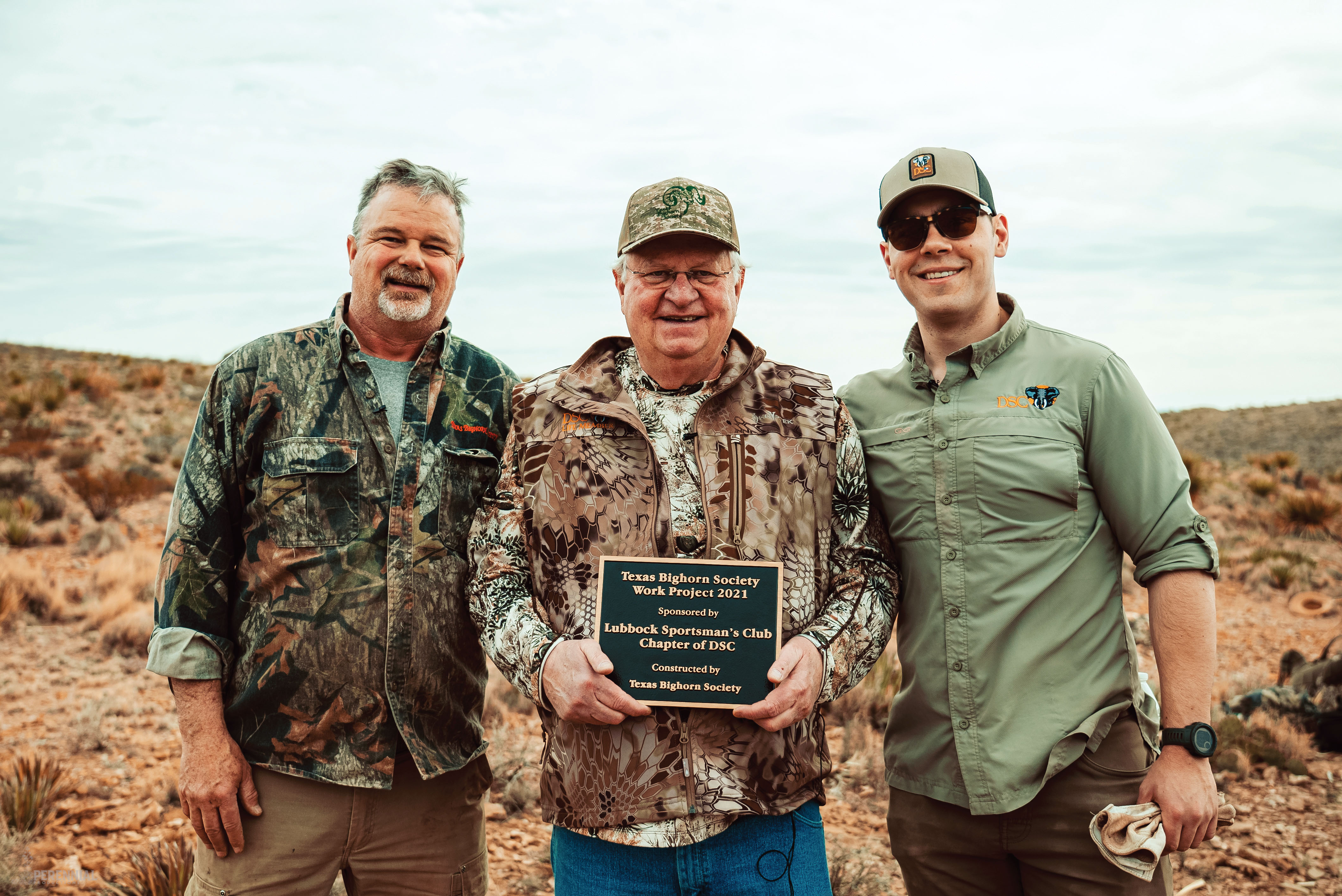 As the first DSC Chapter, the DSC Lubbock Sportsman's Club and their president Tim Gafford have been a pillar of the DSC Chapter System since its inception in 2015. In addition to being the chapter president for the last six years, Tim has also served on the DSC Board as the Chapter Liaison for several years and is now joined by DSC Heartland President, Corey Goss.
Tim loves being a part of the DSC Chapter system, which is good considering the substantial amount of time he dedicates to the Lubbock chapter. As Tim describes it, "We have constant communication through Carson at the DSC office, access to any resources we need, and know that we are valued members of the DSC Family."
Another important part of the DSC Chapter System is that each chapter picks their own unique mission or focus. For Tim and his dedicated group, that focus is camaraderie and impacting their community, with special emphasis given to "children, veterans, law enforcement officers, and game wardens."
Though their focus is on conservation, the DSC Lubbock Sportsman's Club's impact on their community goes far beyond that. Recently, the group purchased a drone for their local game wardens. Those same game wardens were asked to assist in the search for a missing toddler in their community. Using the drone, the wardens were able to find the toddler's body and give the family closure. "It wasn't the ending we were all praying for, but at least now the family has answers," recalled Tim.
To make these big moments a reality in their community, chapters deal with dozen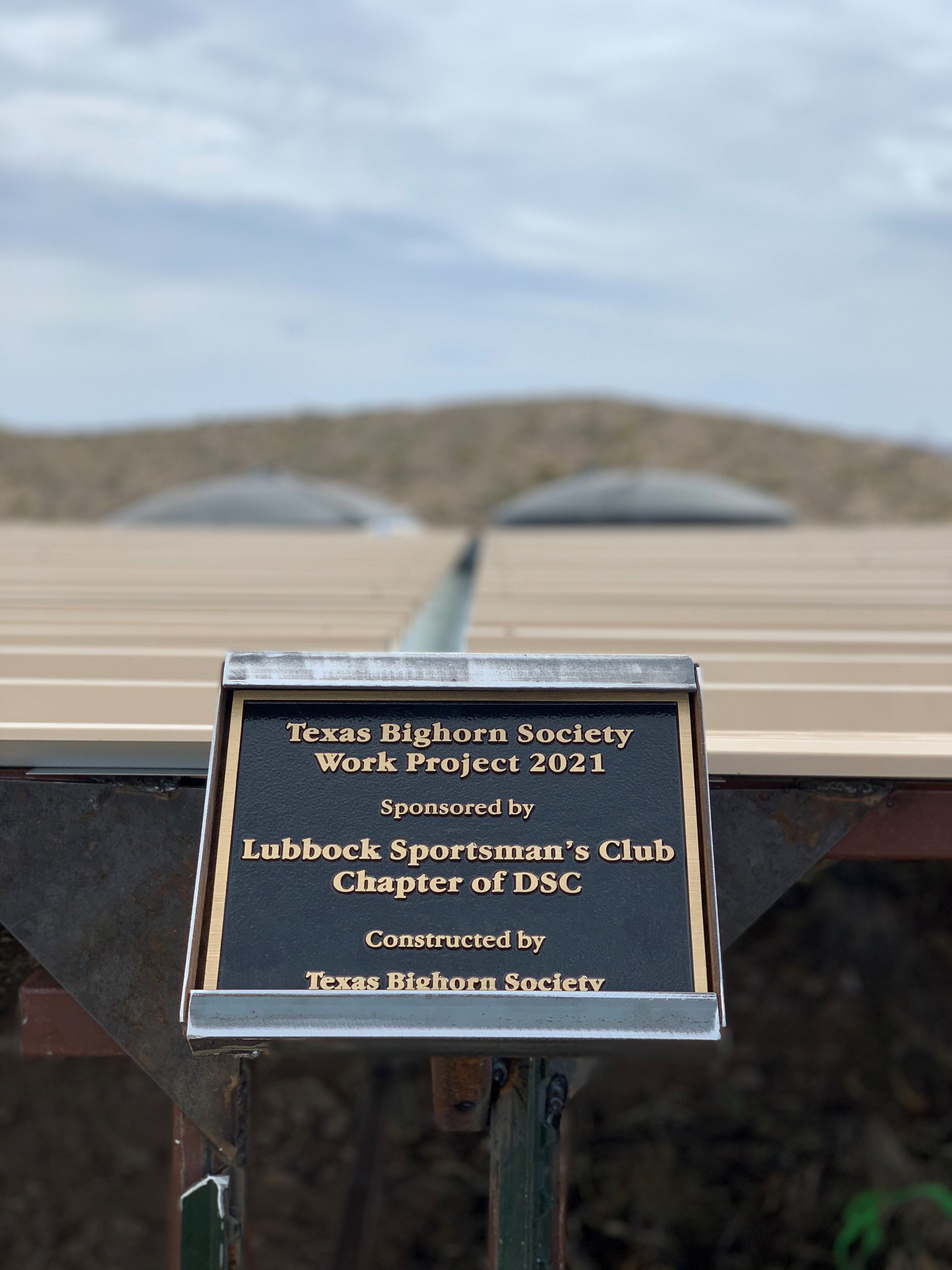 s of smaller details and projects along the way.  Tim's motivation for taking on the challenging task of president is the "camaraderie he gets from working with the board, and the fulfillment of holding successful banquets, events and monthly meetings." Successful banquets and events would be an understatement. In fact, when you look at the dollars granted out, the DSC Lubbock Sportsman's Club is one of the largest non-profits in West Texas. In the calendar year 2020—during the height of the pandemic—DSC Lubbock Sportsman's Club granted out over $102,000! All DSC Chapters keep or direct 95 percent of the funds they raise, into projects of their choosing; meaning, all the chapter's projects are hand-chosen by the DSC Lubbock Sportsman's Club board.
By far, the busiest part of any chapter's year is preparing for their banquet. Having just concluded another record-breaking banquet in late August, Tim is looking forward to spending time with his wife and grandchildren… and hunting. Locally, his favorite hunt is sandhill crane with his friends, but he is most excited for his upcoming Idaho mountain lion hunt. "Hunting puts me in places where I see things no one else gets to see," he says.
Carson Keys, DSC Chapter Coordinator, said this about Tim and the DSC Lubbock Sportsman's Club, "Tim and his board are such dedicated, hard-working, and kind people that truly care about their community. DSC, myself, and Lubbock area are proud, and grateful, for their passion and commitment to Conservation, Education, and Hunter's Advocacy."