New Mexico is one of the nation's finest western hunting states. More treasured in my eyes, though, is the Board of Directors of the DSC New Mexico Chapter (DSCNM)—and not just because I can't seem to draw a New Mexico elk tag. The group, led by Cody Hudson as president, is impressive in more ways than one.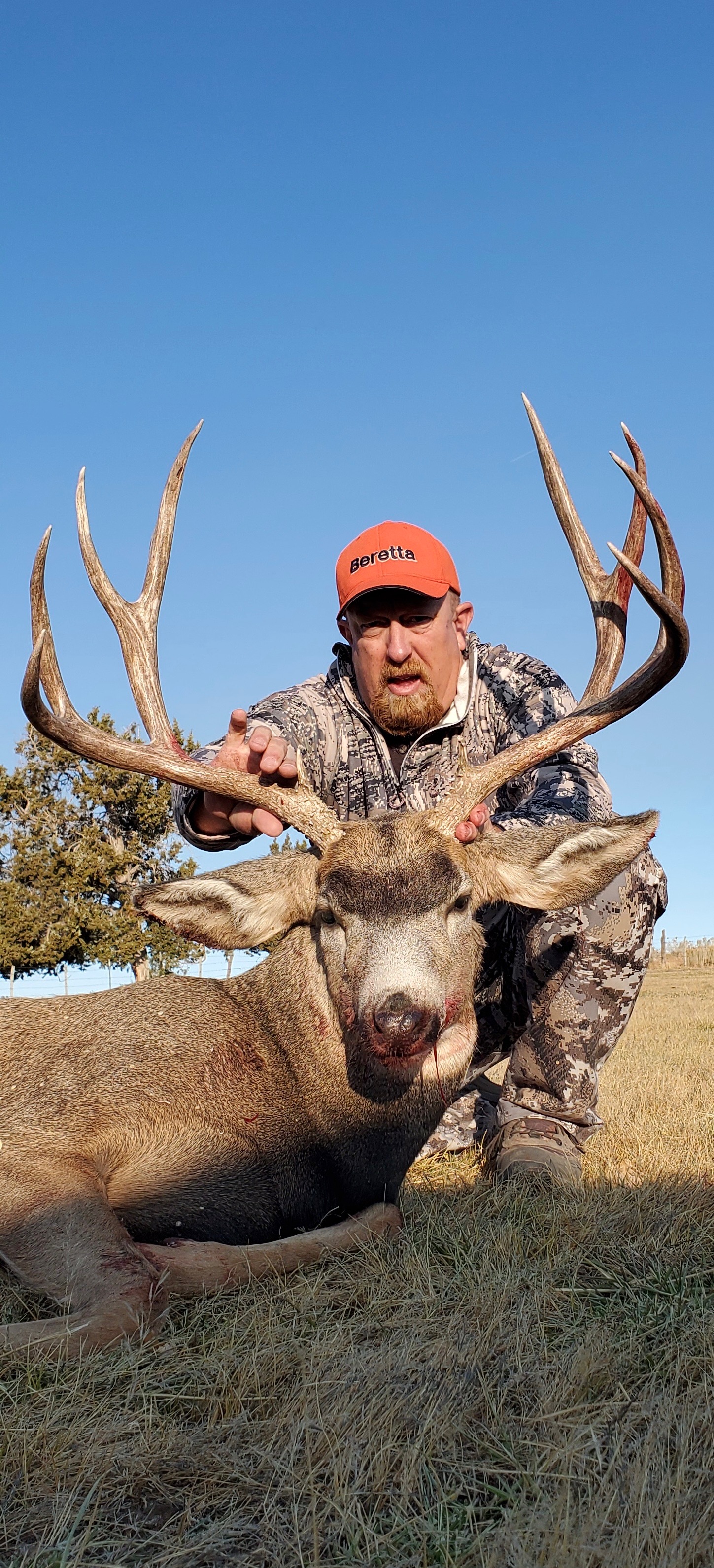 Cody and his team cover the entire state of New Mexico and tackle all its complex issues and opportunities. "Our main focus is public policy advocacy; however, we still support education, youth groups, and other endeavors," says Hudson.
In 2021, DSCNM joined landowners and outfitters in the state to oppose NM Senate Bill 312, which proposed a restructure of the New Mexico Department of Game & Fish and amendments that would reduce non-resident draw percentages and narrow conditions to harvest game on private land. More recently, on one of our (often) weekly phone calls, Cody told me he was spending several hours each night researching and keeping tabs on different pieces of legislation in the various western states. I was blown away by that dedication. Cody might be the type of guy that doesn't talk much (which made interviewing him a little tough), but when he does, you'd better listen. Suffice to say, DSCNM has passion in spades.
For Cody, it all started as a child. Hudson began hunting, fishing, and shooting with his father and then continued pursuing those passions in college and into adulthood. "Hunting has enriched my life and my perspective of the world in so many incredible ways," Hudson says. "I believe that is worth preserving for future generations," he adds. Leadership like this drives the important work our chapters do to introduce the next generation to hunting.
Cody and DSCNM put their money where their mouth is for conservation as well, funding habitat restoration projects on the historic Philmont Scout Ranch after the Ute fire destroyed the ranch and ended the scouting season for the first time since…well, ever. In 2019, I was able to meet the chapter at the Philmont Ranch and be a spectator on a buffalo hunt that was bought at their recent banquet and auction. They took immense pride in the partnership they built, the support they provided, and being a DSC chapter (click here to read the piece I wrote about the buffalo hunt, the devastating forest fire, and my experience at the Philmont).
As the DSC Chapter Management and Development Coordinator, my favorite part of my job is the people, like Cody, that I get to work with and befriend. As an entirely volunteer force, the DSC Chapter System is comprised of the most committed, loyal, and active conservationists that I've personally ever seen. When asked why he chose DSC, Cody told me that "DSC lends incredible brand integrity to a local organization that would otherwise take years to develop. Chapters also have access to quality guides and outfitters from around the world who are eager to contribute to the chapter system."
When he's not researching or combating anti-hunting legislation in his state, Cody dreams about chasing mule deer anywhere he can and elk in the Jemez mountains of his home state. Together, we recently got to commiserate about our shared inability to draw New Mexico big game tags. Though, I've got to believe that karma is on his side for next year.
If you're in the New Mexico and are not connected with your local chapter, please reach out to me directly at carson@biggame.org and I will gladly introduce you to Cody and the DSC New Mexico group.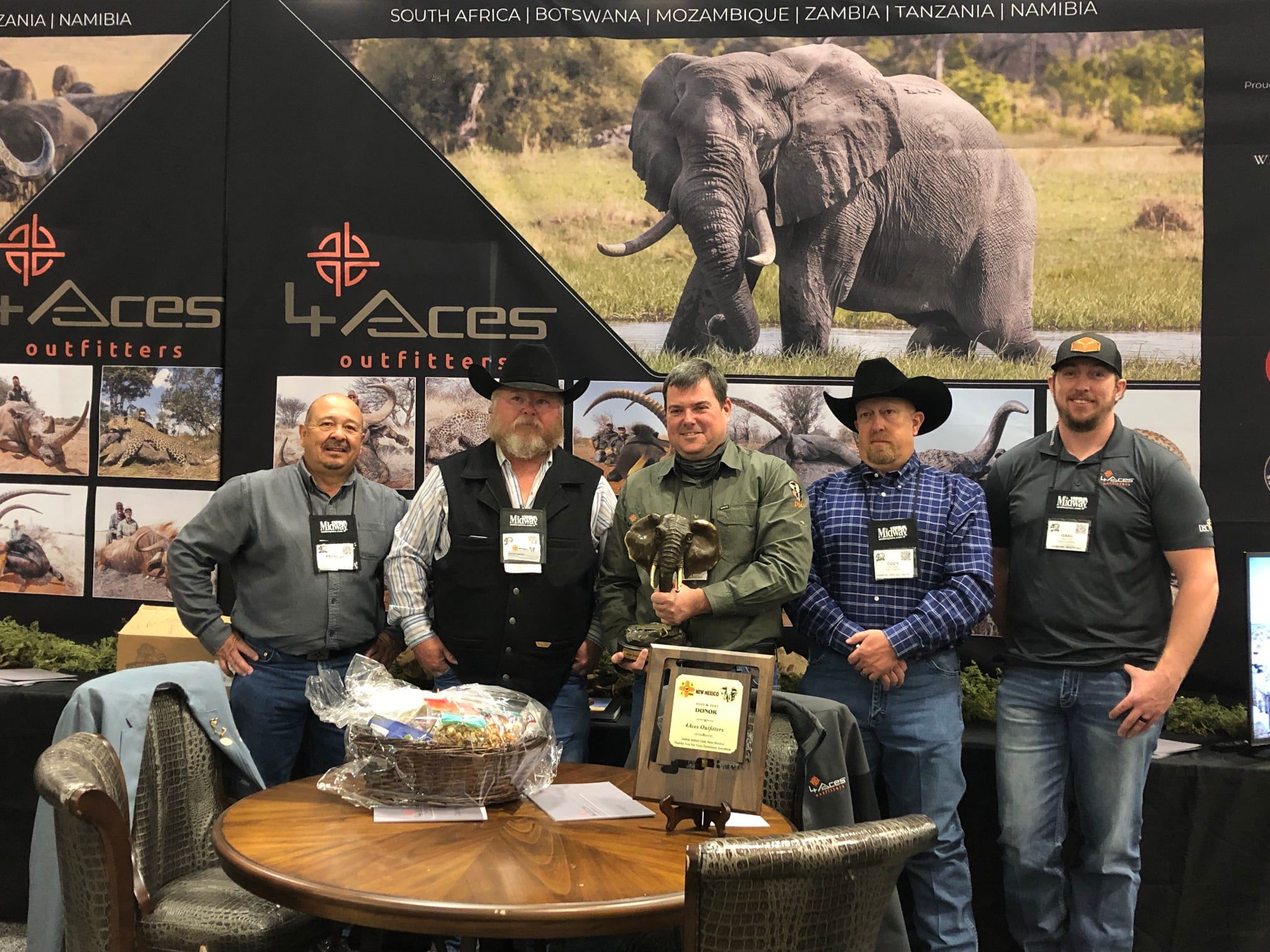 By Carson Keys, DSC Chapter Management and Development Coordinator