2023 Winner: John Hartford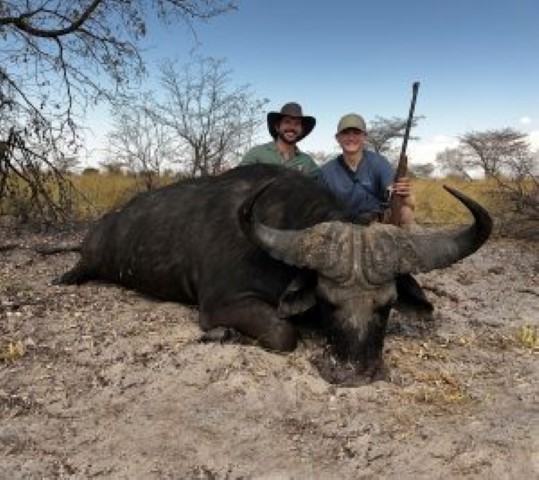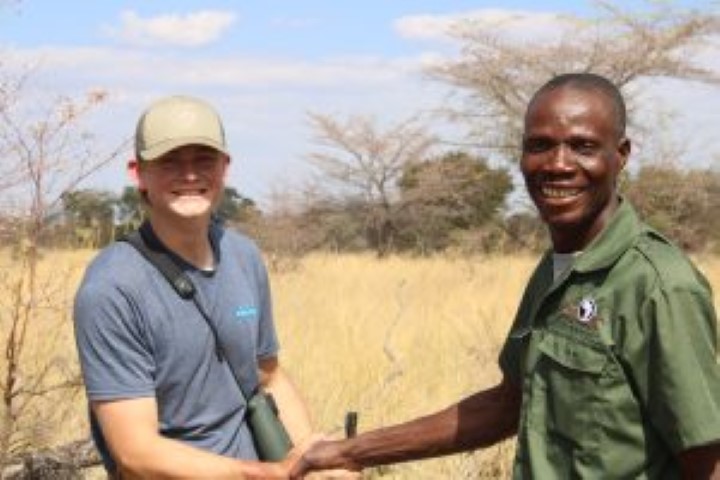 DSC is pleased to announce John Hartford as the 2023 Colin Caruthers Young Hunter Award recipient. This award honors young hunters who prioritize their time to be active both in the field and in their school and community.
The award is named for the late Colin Caruthers, an avid hunter and wildlife enthusiast from an early age. Colin spent countless hours at DSC thanks to his parents, longtime DSC Life Members Tommy and Pat Caruthers who have been integral to the development of outdoor education programs for DSC. Colin thrived on the camaraderie of the hunting lease and enjoyed learning from other hunters. DSC honors this young hunter's devotion to hunting and conservation through this award.
"As hunters, we are conservationists," said John Hartford. "And if we want our kids and grandkids to have the same hunting opportunities as us, conservation is vital to the growth and strengthening of wildlife populations and habitats."
A DSC Life Member and senior at La Jolla High School, Hartford is an accomplished hunter and conservationist, having hunted across North America, South Africa, Namibia, and Mozambique. Hunting since the age of 11, Hartford has spent countless hours in the field with family and friends. Additionally, he successfully completed the Kobus Schoeman Hunting Academy Professional Hunter's Course, certifying him as a South African Professional Hunter. Hartford served as apprentice to Professional Hunter Jacques Strauss of Kowas Adventure Safaris in Namibia for two months during the summer of 2022.
"The major aspect that stood out to me is John's work ethic," recounts Jacques Strauss of Kowas Adventure Safaris. "He shows commitment and confidence, while illustrating an eagerness to learn and strong professionalism. I am humbled by his efforts to take a whole summer and dedicate it to worthwhile conservation efforts in Namibia."
John has also maintained a rigorous academic discipline while being captain and MVP of the High School baseball team, a leader on his rugby team, volunteering with the Rotary Club, and attending leadership camps as an active contributor to his community.
After high school, John is considering an appointment to the U.S. Military Academy at West Point or attending a prominent university in Texas. Raised in a military family, Hartford has high regard for service and would ultimately like to become a guide or professional hunter.
"John is very active in the conservation and hunting communities and helps set the standard for what our youth should behave like in our industry," said DSC President Michael Vernone.
The Young Hunter Award seeks to honor DSC youth members who are actively involved in both their hunting journey and local community. As in the past, the application allows young men and women to share their hunting and shooting experience, their hobbies and extra-curricular activities and academic accomplishments.
If you are a DSC youth member, DSC encourages you to take a look at the new application and consider applying! Everyone has a unique hunting and conservation journey to share.
Email applications to Conor@biggame.org by September 1.
The award shall be presented to the recipient during an evening banquet at DSC's Annual Convention each year in which a recipient is selected.