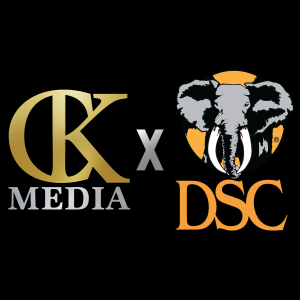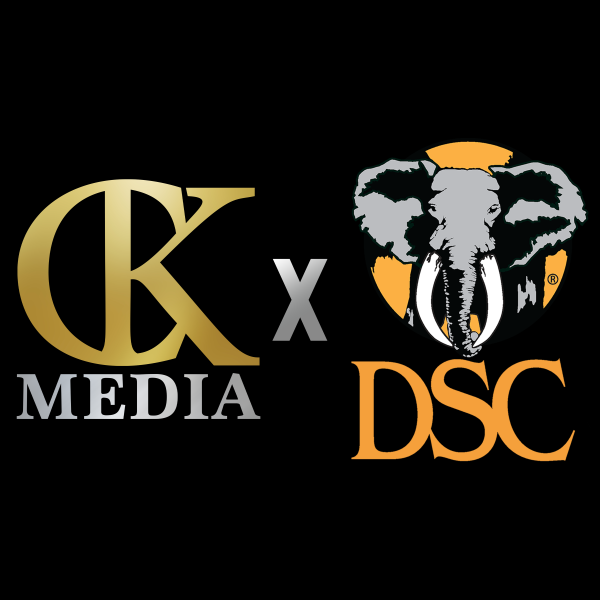 CKM is proudly partnering with Dallas Safari Club, striving to be better conservationists, sportsmen (and women), hunters, and outdoors people in general. Ralph & Vicki Cianciarulo have always pushed conservation and true sportsmanship across the outdoor lifestyle. Ralph & Vicki and DSC have both been pushing this same message for many years and it's finally time that they team up.
"Ralph and Vicki Cianciarulo have long represented the hunting and conservation lifestyle with the highest integrity and ethics, which made the decision to partner with Content King Media an easy choice," commented DSC and DSC Foundation CEO Corey Mason. "On behalf of everyone at DSC, we are looking forward to working closely with the Cianciarulo's to continue to advance the DSC mission, ensuring the conservation of wildlife through public engagement, education and advocacy for well-regulated hunting and sustainable use."
DSC is a huge supporter of the next generation of hunters as well! With the partnership of CKM and DSC, RJ and Aubrey are also joining the fight to keep hunting & conservation going with DSC from their own younger perspective! With the wide variety of ages and demographics that Ralph & Vicki reach, alongside the younger ages and demographics that RJ & Aubrey reach, DSC and the CKM Crew will continue to do their best for this lifestyle that we all know and love.
"We are so excited to be working with DSC to get the word out about just how important what they have been and are doing to help us all keep the great outdoor lifestyle alive for generations to come. Don't be fooled, DSC is working for us all, whether you just hunt deer or turkeys near home, maybe venture out west every few years or you travel all over the world in search of your next hunting adventure…..DSC has our backs!"
They invite you all to follow along to see the exciting collaborations in the near future! They will be attending the 2024 Convention and Sporting Expo, Jan. 11-14 in Dallas!
Instagram: ralphandvicki
Facebook: Archer's Choice & The Choice TV with Ralph & Vicki
Website: Contentkingmedia.com