Dear Exhibitor Partners,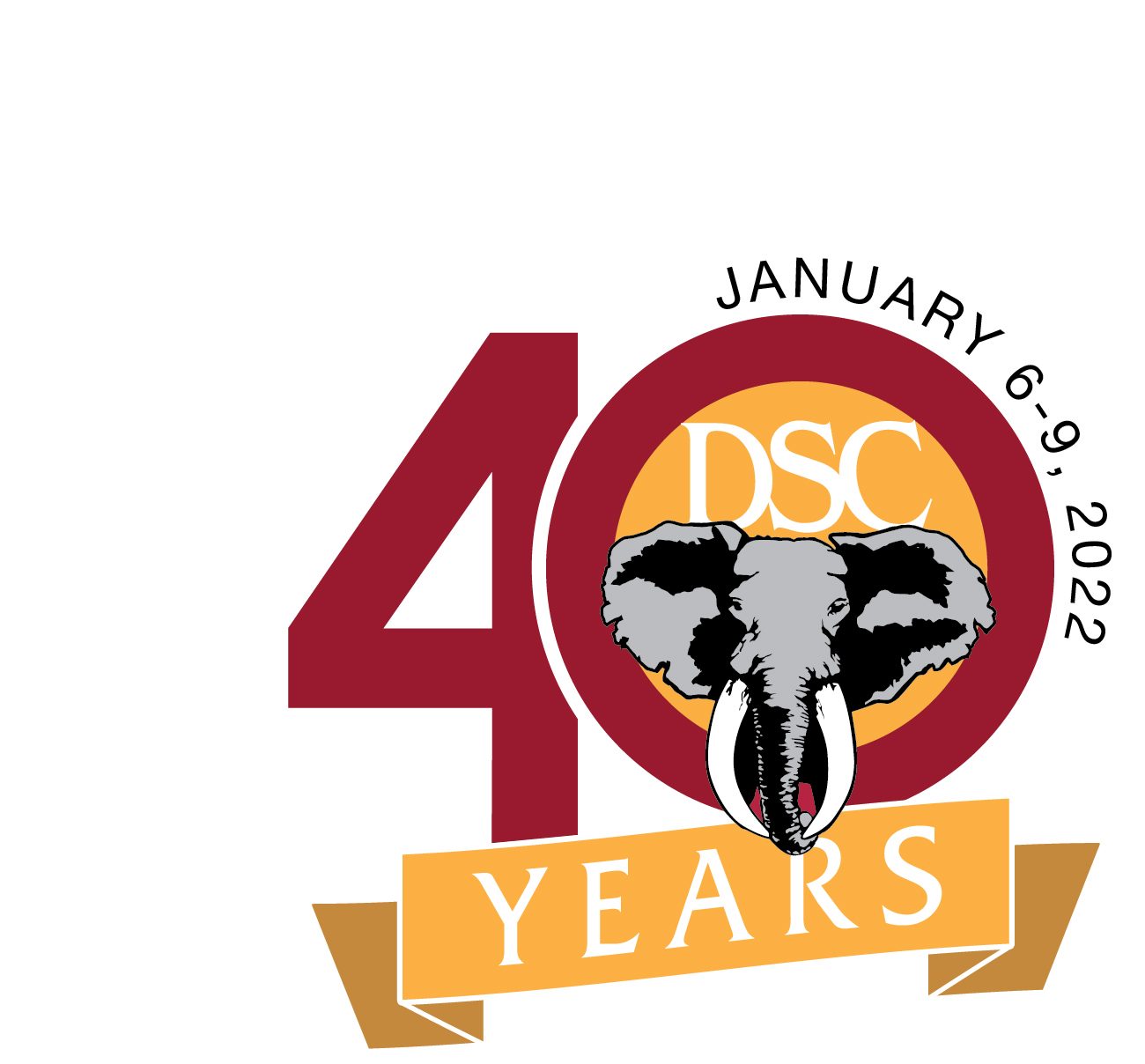 As we move towards the last stretch for convention time, I would like to inform you of key information and a few deadlines that are coming up.
For those that may have missed the email, the floorplan and booth placements have been announced. An email was sent out with your unique log in to your e-booth. Please take your time to fill out as much information as you can/wish about your company. This is a great way to give attendees a good first impression of the products/services you are promoting. The basic listing is available to you as complimentary. You are not required to upgrade to a more robust package and there is no deadline to fill in any of the information. However, the sooner you do, the more exposure you will receive.  You can locate the floorplan here https://s36.a2zinc.net/clients/dsc/dsc2022/Public/eventmap.aspx
The e-kit containing all the convention forms (electrical, internet, furniture, etc) is now available online at https://www.biggame.org/convention/exhibitor-information/ and  DSC Convention and Sporting Expo 2022 (theexpogroup.com). Exhibitors were sent a separate email containing a unique username and password to access their account with The Expo Group. Please look at it and if there is any question you are more than welcome to reach out to The Expo Group.
I highly recommend everyone to please read the Quick fact information (3 pages long). This will give you a snapshot on what to expect, move-in/move-out dates and times, colors, shipping details etc.
Firearms regulations: Booth(s) containing firearms are required to submit the TABC form included on the e-kit. Please submit the form 30 days prior to convention move-in date. Deadline December 3.
Badges: Badges registration will be 100% online this year. No paper forms will be sent out. Reminding everyone that each 10×10 booth receives 2 complimentary badges with all benefits (entrance to the hall, Wednesday night welcome dinner, exhibitor lounge, and breakfast at the Omni). Additional badges will be available for purchase with or without benefits. Name only badge (entrance to the hall only) $60.00 and badges with benefits $225.00. A link to the registration site will be sent out in the next couple weeks.
Insurance: All exhibitors are required to have proof of insurance to participate. You can check all the details with requirements on the e-kit.
Please see link below mentioning about travel restrictions to the US
Biden administration easing travel restrictions for vaccinated foreign visitors | TheHill
If you have any questions, comments or concerns, please feel free to contact us. Thank you.
Best Regards,
Tatiane Brazil
Exhibits Manager – Dallas Safari Club
13709 Gamma Road , Dallas, TX  75244
Office (972) 980-9800  Direct (972) 630-6900  www.biggame.org