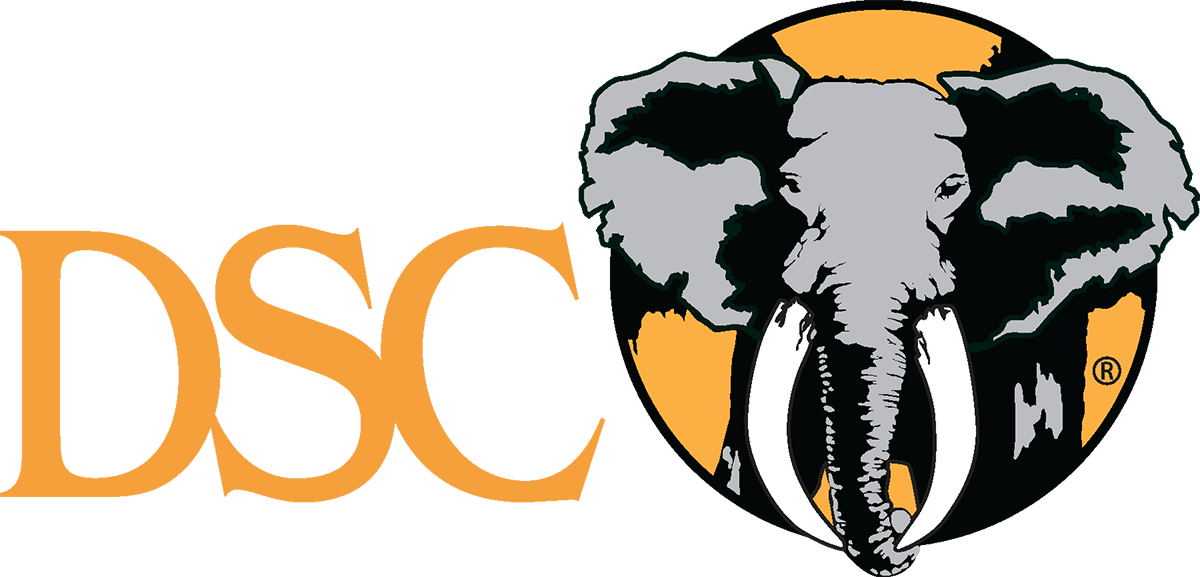 DSC lauds the Biden Administration for standing by the previous Administration's decision to remove the gray wolf of endangered species protections.  The Biden Administration argues that the move was backed by sound science, even though it is being fought by conservationists in court. DSC supports this decision.
The U.S. Fish and Wildlife Service publicly defended the delisting call in a letter to one of several environmental groups challenging the move.  In the letter, Gary Frazer, the Assistant Director for Ecological Services at USFWS, states that US Fish and Wildlife's delisting action "recognizes the successful recovery of one of the most iconic species to our nation's natural heritage, which currently numbers more than 6,000 wolves, greatly exceeding our recovery goals for the Northern Rocky Mountains and Western Great Lakes populations."
US Fish and Wildlife made their delisting determination using the best scientific and commercial data available to them.
The Trump Administration announced the decision last October.  They recognized that the move to delist from the Endangered Species Act was a success story.  USFWS stated that after more than 45 years of protection under the statute, gray wolf populations had recovered enough to warrant the shift.
Lawsuits from several animal rights groups are still challenging the recent decision.  DSC will be watching this closely and will continue to urge the Biden Administration to make sound, science-based decisions regarding the management of wildlife worldwide.