[button link="https://dscf.onlinehuntingauctions.com/" type="big" newwindow="yes"] Mid-Year Gala Auction Landing Page[/button]
We know you are ready for a Texas-sized party to support the work of DSC Foundation and the mission of DSC, and are you ever in luck! The inaugural DSC Foundation Mid-year Gala will take place on Saturday, June 12, 2021, at the Frontiers of Flight Museum at 6911 Lemmon Avenue, Dallas, Texas. Join us as we re-affirm our commitment to Conservation through Hunting, share stories from the hunt and raise funds to support the great work of DSC Foundation. We'll have an exciting program, great food from Wendy Krispin Caterer, an open bar, fantastic auction items, special guests and celebrities and a ton of fun.
We have the privilege of recognizing a true legend in the hunting world, Mary Cabela. We will present Mary with our inaugural Legacy Award. Please join us as we honor Mary for her amazing contributions to our rich hunting heritage.
We will also recognize the inaugural class of Askari Circle jacket recipients. The Askari Circle is the Foundation's elite donor program, and we have four special individuals to present to you.
Renowned professional hunter and conservationist Paul Stones will be our keynote speaker. Paul is a man with few peers in the international hunting fraternity. Few have more insight on the issues faced by international hunting and the need for the hunting community to step up with support. Paul is an incredible ambassador and spokesman for our cause and a huge friend of DSC Foundation and DSC. He believes in our work so strongly that he will interrupt his hunting season in South Africa and Mozambique to be with us. You will not want to miss Paul's speech.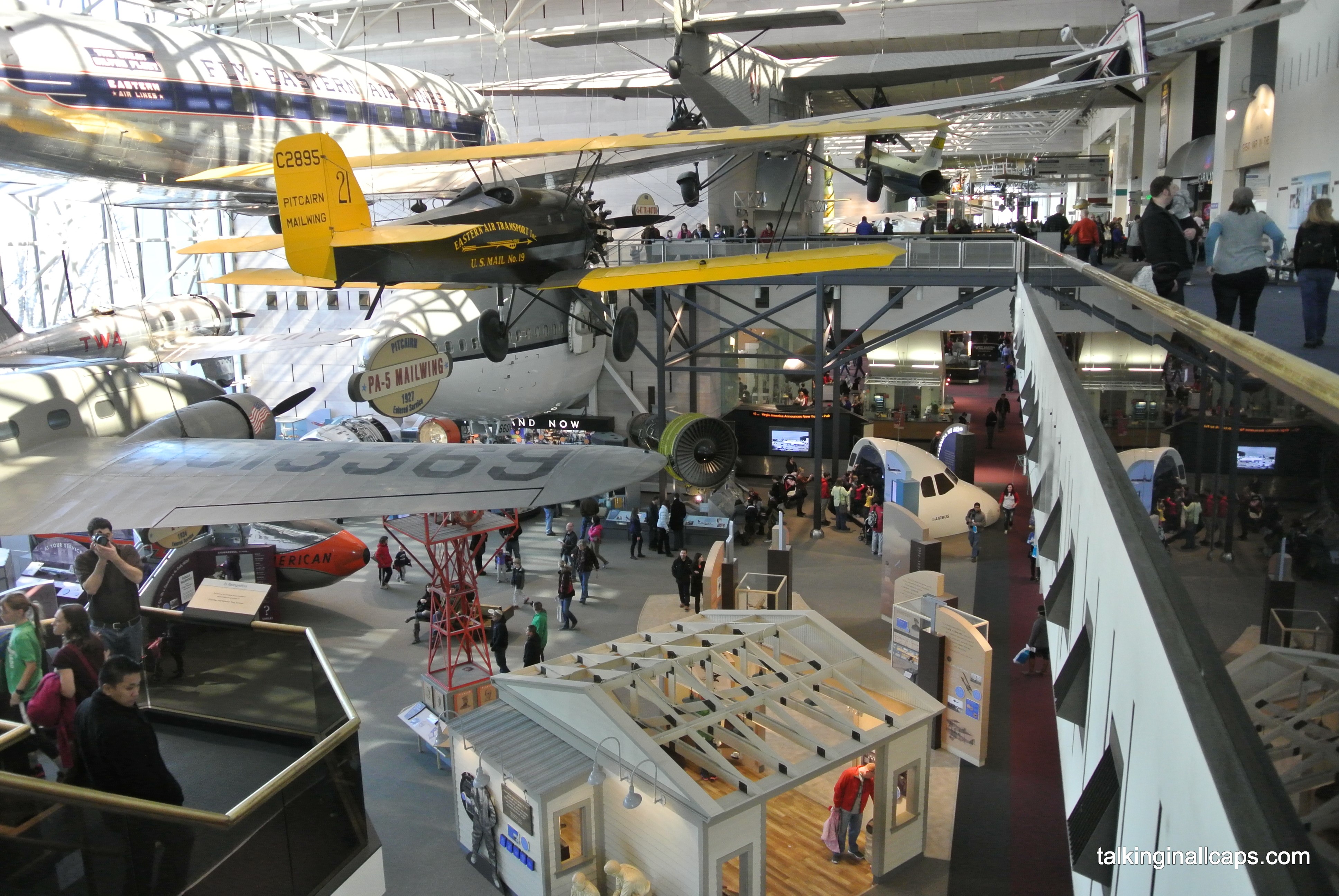 Our incredible lineup of live auction items, silent auction items and raffle prizes feature fabulous hunts from around the world, great firearms, ammunition (yeah- we've got ammo), art, furs, knives, hunting gear and more – everything you might possibly want or need.
To register for the Gala, go to https://events.american-tradeshow.com/DSC2021.  Space is limited and 2/3rds of the tables are sold, so register now! Individual tickets are $350 per seat. Tables seating ten can be purchased for $3,000. We have five VIP tables and one Super VIP table which entitles the buyer to a room the night of the event at our host hotel, the Hilton Anatole, car service to and from the event for the VIP buyers and a limo for the Super VIP buyer, a $100 credit for hotel amenities and a special welcome gift (and a prominent table location at the Gala). You can purchase the VIP tables through the registration link above.
If you'd like to take advantage of our hotel room block, you can do so by clicking on the following link   –  https://book.passkey.com/go/DallasSafari2021 – or by calling the Hilton Anatole at 214-748-1200. Mention the Foundation's room block if you call for a reservation.
Doors will open at 5 p.m and the program will begin at 6:30 p.m.  We'll wrap things up at 10 p.m. Casual Cocktail is the attire of choice – expect lots of sport coats, jeans and cowboy boots for the guys and cocktail dresses, slacks and jeans for the ladies. Remember – it is June in Texas – dress comfortably.
We hope to see you in person, but if you can't be there, you can participate in the live auction online and see Paul's presentation by registering with Live Auction World through the following link –   https://dscf.onlinehuntingauctions.com/. Online bidding is open! If you need help in registering for the online auction, Mr. Whitetail (and DSC Foundation Director) Larry Weishuhn can lend a hand – watch Larry's how-to video here https://www.youtube.com/watch?v=YzX9gpVX0Dw.
As Paul Stones will tell you, this is a critically important time for hunting. What we do on June 12 at the Gala to fund our mission will send a message to the non-hunting world and the policy-making bodies. We have to carry our fight to those groups and we have to make our case in clear, convincing and unassailable terms.  To do that we need your support.
Don't miss what is sure to be a great event. Join us at the DSC Foundation Mid-year Gala on Saturday, June 12. 
[author] [author_image timthumb='on']https://www.biggame.org/wp-content/uploads/2021/05/dscf-still1.png[/author_image] [author_info]Richard Cheatham is the DSC Foundation Executive Director. If you have any questions about the Gala, the registration process, the auctions, the online auction or the room block please contact him at 972-851-9171 or at Rcheatham@dscf.org.[/author_info] [/author]