Photos by Larry Weishuhn Outdoors
Where Are You Going/What Are You Hunting
"Want to go to Uganda?" questioned Tim Fallon of FTW Ranch and Sportsman's All-Weather All-Terrain Marksmanship (S.A.A.M.) training fame when I stopped by the booth at the DSC Convention. Tim and I had previously shared hunting adventures together in Alaska, Austria, Benin, Burkina Faso, Kyrgyzstan, Norway, Scotland, Sweden and of course Texas. When he asked about a hunt, I listened.
"You mean the Jewel of Africa, where numerous African movies were filmed back in the 1950's and '60's? Where Ernest and Mary Hemingway crashed a plane and were erroneously declared dead to the world and the Karamojo?" Then before Tim could respond blurted, "Yes! What's our first step?"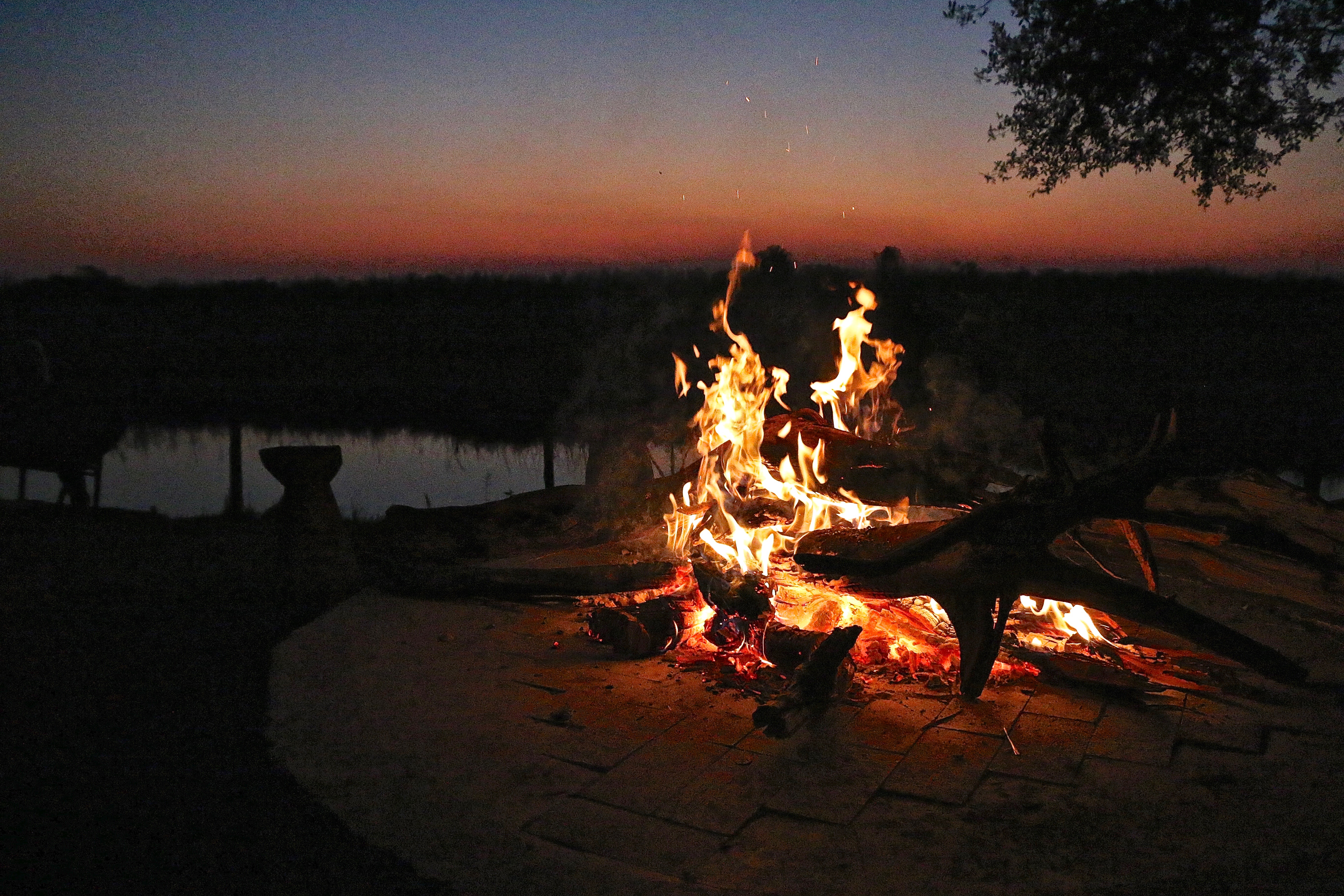 Consider a Booking Agency
"We need to talk to Patty at The Global Sportsman booking agency. Patty has a really good safari company she works with in Uganda. She can get us costs, dates, and what we can hunt." I nodded, I knew Patty Curnuette well, who with her husband Bob, owns the booking agency. Patty had previously set up numerous hunts for Tim and me, jointly and separately. I knew if Patty set up a hunt, there would be no surprises. She deals with only the best. "If you have time, let's go visit her right now at her booth."
A few minutes later we were doing just that. Yes, she did book safaris to Uganda and had recently sent several people there. Her clients had a great time and, she assured us that traveling to Uganda and flying into Entebbe like the country was safe.
Patty suggested we hunt Nile buffalo, sitatunga and a variety of plains game endemic to the various areas. I knew Tim would be interested in essentially… everything. I primarily wanted to hunt Nile buffalo and sitatunga, but also possibly Uganda Kob, bushbuck and waterbuck.
Patty would take care of booking dates with the safari company and provide what information we needed from the safari company regarding licenses, permits and the like. Tim and I would handle guns, travel, before and after hunt lodging and whatever else was needed.
We each had a budget for travel, the hunt, the number of days we would hunt and the animals we hoped to take, since they would be hunted on different areas possibly days of travel apart.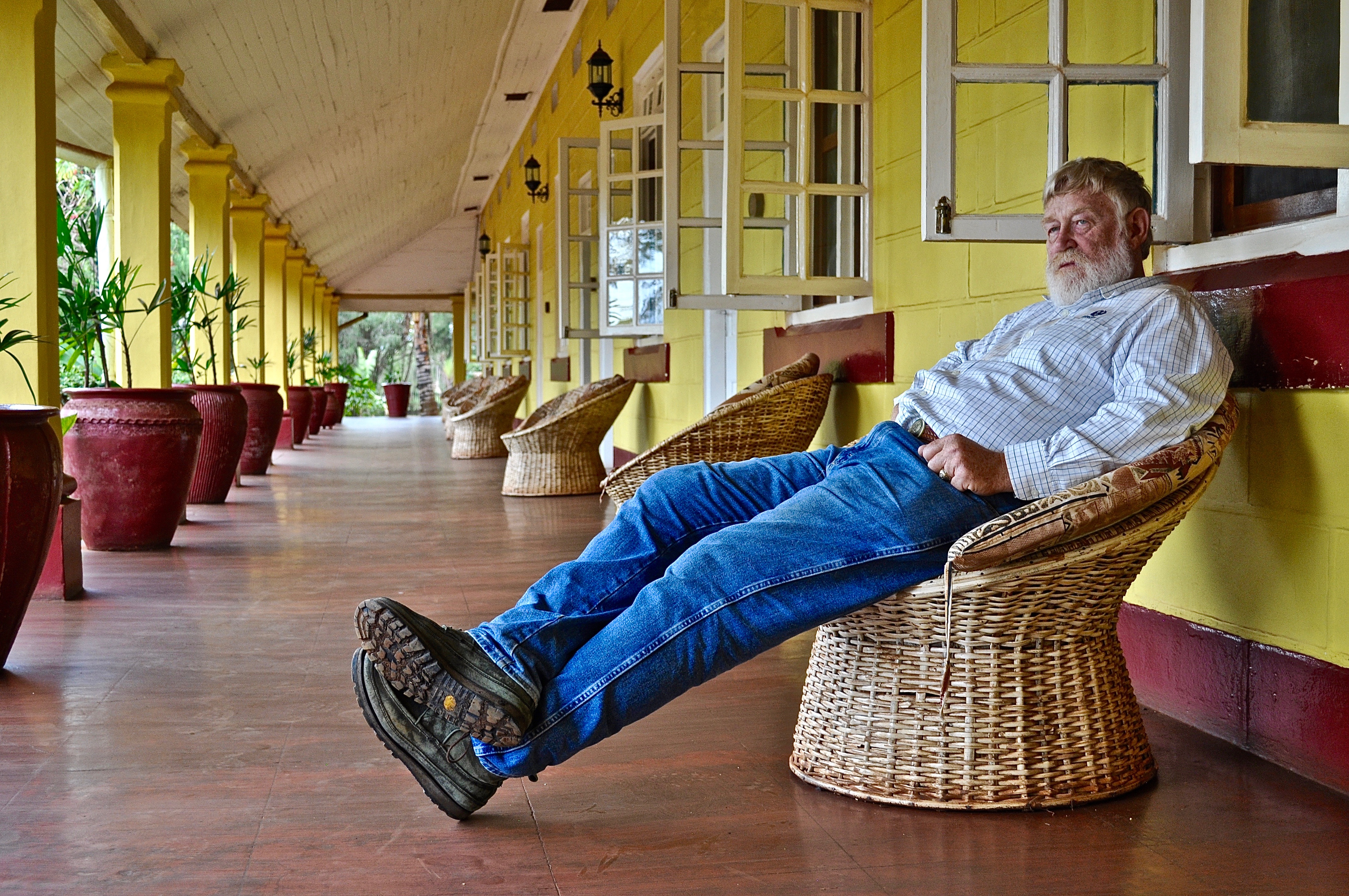 Consider a Travel Agency with Hunting Experience
TWG advises regarding necessary inoculations, the necessity of visas and other travel documents. Prior to departure they send a packet with tickets, and a host of other valuable information.
On other hunts, TWG took care of rebooking flights when there were serious delays, often times while we were in the air. Frankly when I travel via airlines, I have TWG book all my flights.
Check Passport & Forms
Next, I made certain my U.S. Passport was up to date and would not expire any time soon, and also made certain I had at least six open pages. The next step was to head to the closest U.S. Customs office (which happened to be the airport in Austin, Texas), to get a current U.S. Customs Form 4457 for the Ruger M77 .375 Ruger Guide Rifle topped with a Trijicon AccuPoint scope I would be taking to Uganda. I also took my two Canon still cameras with me to get a separate Form 4457 for them. These would serve as proof not only that I owned rifle/scope and camera, but that I did not buy them abroad while traveling.
Most airlines allow up to 11-pounds of ammunition, but numerous country only allow a definite number of rounds that can be brought in to the company, TWG personnel will advise. Ammo must be in original boxes (not plastic without a label) and shipped in a locked box. I generally use TSA approved locks. Some airlines require ammo be placed in shipped baggage, and some suggest placing it in the same locked case as the rifle. Again, before heading to the airport check with TWG as to the latest requirements.
Once I had current 4457s and passport, I made five color photo copies of each. I additionally had a couple of the photo copies of my passport notarized as further proof, this just in case my passport was lost while abroad. The 4457's I put three each individually in small Ziplock bags, then prior to leaving put one in the cheek pad pocket on the rifle, one in the soft case that held the rifle, and one I taped to the inside of my Tuff Pak hard case. The other I put into the leather case that held my passport, and the other one in my billfold. The copies of my passport, before leaving I put one in my wallet, one in my camera bag, and three in my carry-on bag. Overkill on copies of passport and Form 4457? Probably so! But it made me feel better knowing I had extras in case they were needed for paperwork once I arrived in a foreign country, or if for some reason my passport was lost or stolen.
Other paperwork before leaving? Back then I traveled internationally, at least three to six times per year, I enrolled in Global Entry, which made coming home and going through US Customs' lines a whole lot easier and quicker. I made certain I always carried that card when traveling by plane.
Additionally, I carried my Ripcord Travel Insurance card. Should I, or anyone who is enrolled in Ripcord, have a medical problem while traveling, or a necessity to be flown out of a "bad situation" Ripcord is there to assist. Thankfully I never had to use my Ripcord card, but it certainly was and is comforting to know I will be taken care of should a need arise.
Plan Your Taxidermy
Long before leaving I contacted my taxidermist Double Nickle Taxidermy letting them know where I would be hunting and if they could suggest an expediter to get my capes and skulls to Double Nickle in a timely manner. They provided me with laminated cards that contained Double Nickle Taxidermy's address, website and phone number, the expediter's address, website and phone number, as well as my name address and contact information. They provided me with at least three such cards for each animal I intended to take, as well as several extras in case I decided to take additional animals.  Once my animal was down I made certain my tags were attached to each the cape, back-skin, and skull and horns. Doing so helped the PH and trackers assure you will get your capes and skulls.
Personal Travel Plans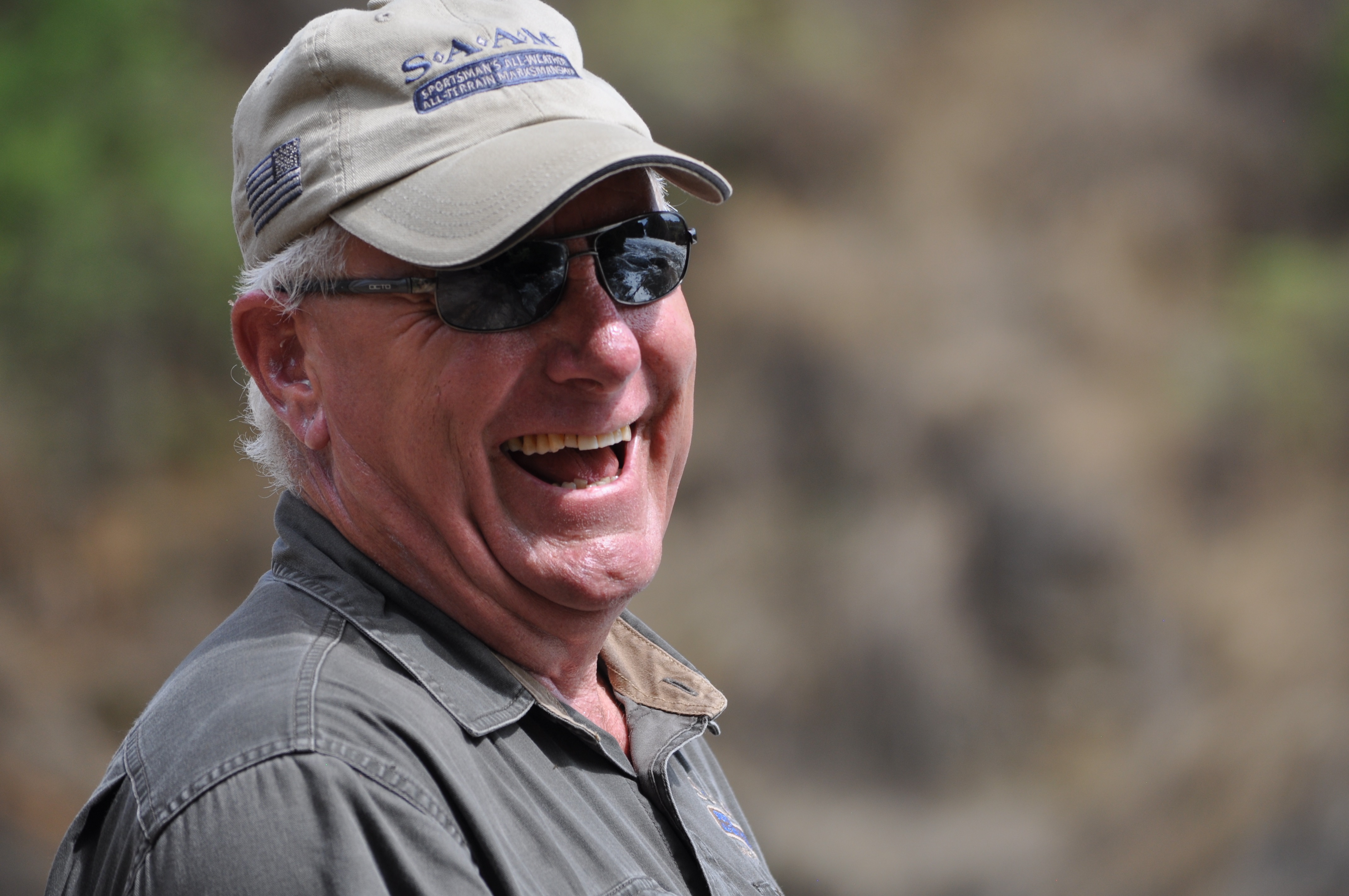 Next we stopped by the Travel With Guns booth, the company which had long booked flights for Tim and me when traveling to hunts in country and beyond our national borders. Steve Turner, Patrick Wright and their excellent staff of travel agents are simply the best when it comes booking flights and knowing day to day updated regulations regarding traveling with guns. Too, TWG would help provide proper paperwork regarding traveling with guns through different countries and airports. And, they did. The airline we flew is not known for being gun friendly, but they also have specific rules and regulations, if these are abided by you can travel with guns. Steve and crew suggested we arrive at the Houston International Airport at least four hours before our departure in case paperwork there took longer than expected. Their advice was excellent. It indeed did take nearly four hours to get last minute gun permits taken care of, and we made our flight.
Shortly before leaving I contacted the credit card companies, whose cards I intended to use while abroad know where I would be traveling and what days. Earlier through our local bank, I exchanged US currency for currency where I would be, enough for incidentals as well as tips to the PH, cooks, trackers and skinners.
I, too made certain I had the proper "electric plug-in" adaptors to fit local plug-ins to charge camera batteries and my phone. When traveling I generally put it on "Airplane Mode" when I crawl on the plane and leave it that way until I return home. As to having a "telephone" to call home, it is often cheaper and easier to simply buy a phone upon reaching my destination and using it. There are of course other options with satellite phones and the like.
Prior to leaving I made certain any and all business "things" that might occur while I was abroad would be properly handled. And also let people know when I would be returning, plus leaving my flight schedules with my wife.
I too, spent time on the range, making certain I knew exactly where my .375 Ruger shooting Hornady's 300-grain DGX and DGX were hitting the target out of 300-yards, shooting from the bench, but especially off of sticks.
My hunt process is much the same, be it Uganda or any other destination which requires flying to get there and back.
There is one other "thing" that should accompany any and all hunts and trips…a proper attitude tempered with patience. Patience is an attribute required when traveling abroad. But, attitude also includes having a sense of humor and a sense of adventure along with having reasonable expectations, a willingness to learn and to enjoy one's time whether on the hunt or back at camp, or traveling between camps.