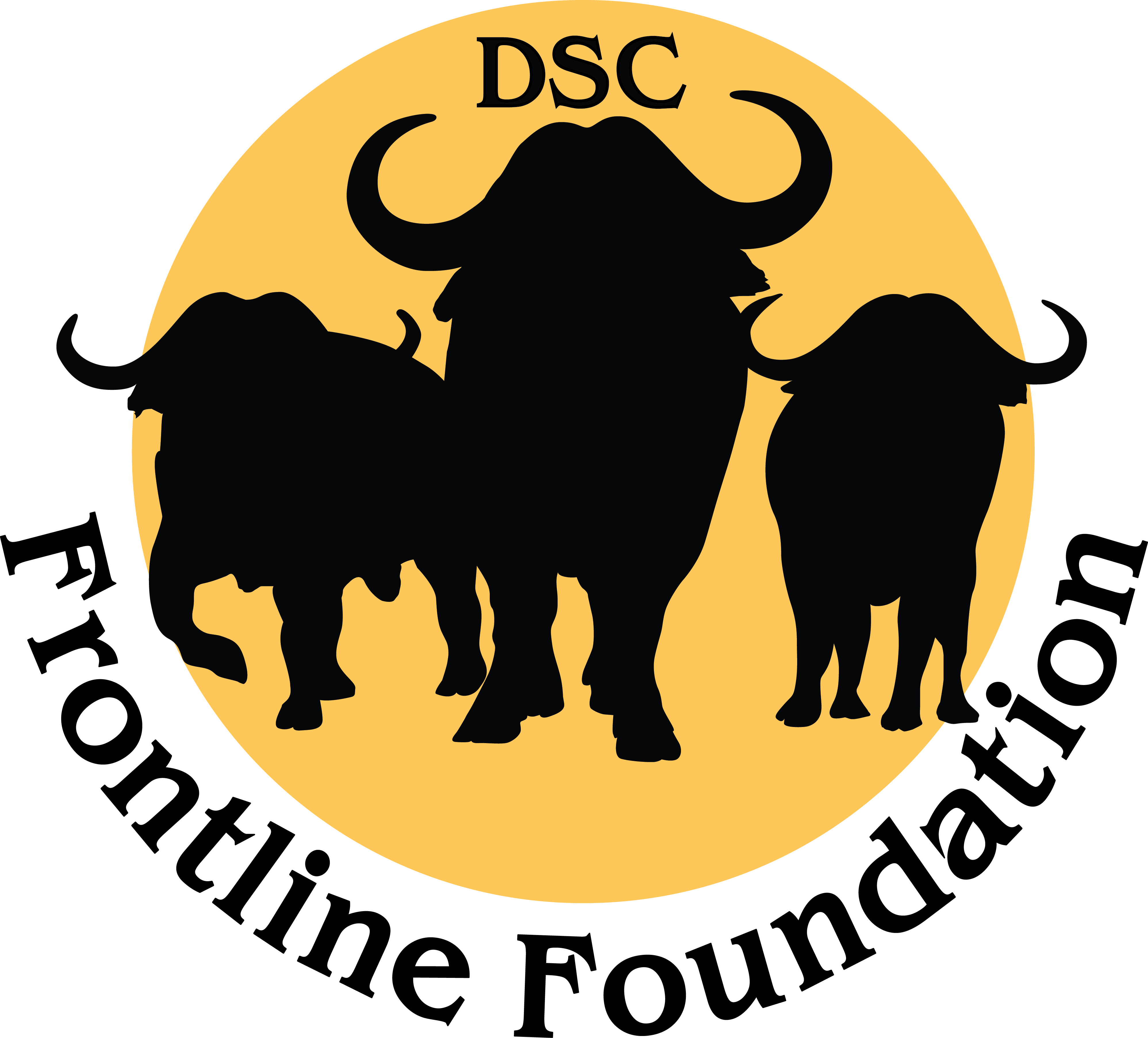 The DSC Frontline Foundation prefers to remain behind the scenes standing by where "no news is good news." Usually, if there is news, it is bad news–which means someone has been seriously injured or killed. Dealing with bad news, and assisting those that are affected, is what this foundation was created for. With 2021 nearly over, for Frontline this has been a year of mostly good news. Aside from a grant in January to support the children of professional hunter Barry Style who was killed in a plane crash in late 2018, the good news is that there were no grants in response to fatalities. The bad news is that two professional hunters were critically injured this year while involved in projects to translocate wild game. Frontline worked with both families to assist with medical bills and living expenses while these gentlemen were hospitalized. By the grace of God, they both survived their injuries and are now recovering.
In June, South African professional hunter Marco Schoonwinkel was working on a farm to translocate some gemsbok and red hartebeest. PVC pipe had been placed on the gemsbok's horns during capture and transport and was removed as the animals were released. After the pipe was removed from one bull, it turned suddenly and speared Marco in his midsection, penetrating his intestines and his spinal column. Somehow Marco survived these horrific injuries although he was in and out of critical care several times during the summer. Marco has a wife–who was pregnant at the time–and a young child. He hopes to return to work soon.
In September, South African professional hunter JP Kleinhans was darting some buffalo bulls that were to be transported to a large conservancy to introduce new bloodlines. A series of holding pens were used to dart, provide veterinarian care, and separate the bulls until they could be transported. A bull got loose in one pen and trapped JP. He was head-butted by the bosses of the bull, smashing his hips, pelvis and back. He was also hooked through the left leg and buttocks. While being hooked, he was thrown nearly to the top of the pen where staff members helped pull him onto the ground outside the pen. A veterinarian began treating JP and saved his life. JP spent two weeks in a Port Elizabeth hospital recovering.
Natia Kleinhans, J P's wife said, "I would like to express our utmost gratitude again for what DSC Frontline has done for our family during this difficult time. I never would have thought that we would be in the position that we are in today and how privileged we are that there is a foundation like DSC Frontline. The donation made by Frontline has taken a massive weight off our shoulders and I believe this will allow JP to recover and rest because he does not have to battle with further financial stress along with everything else he has to battle at this stage. We cannot thank Frontline enough for the generosity and kindness shown to our family."
[box] These two incidents are prime examples of why the Dallas Safari Club created the DSC Frontline Foundation…hunters giving back to those in the hunting and conservation professions and their families in times of need. If you would like to donate to Frontline so that we can be ready the next time bad news comes our way again, please go to our website www.dscfrontlinefoundation.org or mail a check to our address at 13709 Gamma Road, Dallas, Texas 75244.[/box]