You may have heard that President Trump just signed the Great American Outdoors Act into law. But why is everyone in the outdoor industry so excited about this?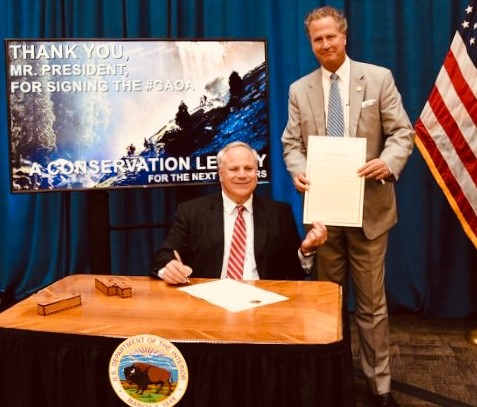 The big deal of this legislation is simply the fact that it sets up a mandatory funding stream for all of the programs under it. Prior to this legislation, all of the park programs, support, maintenance, etc., were always discretionary, which means many parts of the system were never getting the priority necessary to keep up with their need. For many years, these budgets have been abused and undervalued, leading our parks and public lands toward disrepair. It provides  $900 million a year in guaranteed funding for the Land and Water Conservation Fund for national parks and wildlife refuge and $10 billion for long-delayed maintenance projects, repairs, and upgrades.
As the National Park Service describes it, "The Great American Outdoors Act combines two major conservation initiatives into one legislative package. It establishes the National Parks and Public Lands Legacy Restoration Fund (Restoration Fund) and guarantees permanent full funding for the existing Land and Water Conservation Fund (LWCF). Funding of this magnitude will reduce the maintenance backlog, protect critical resources, increase recreational offerings, and focus on long-term sustainable operations for the next century."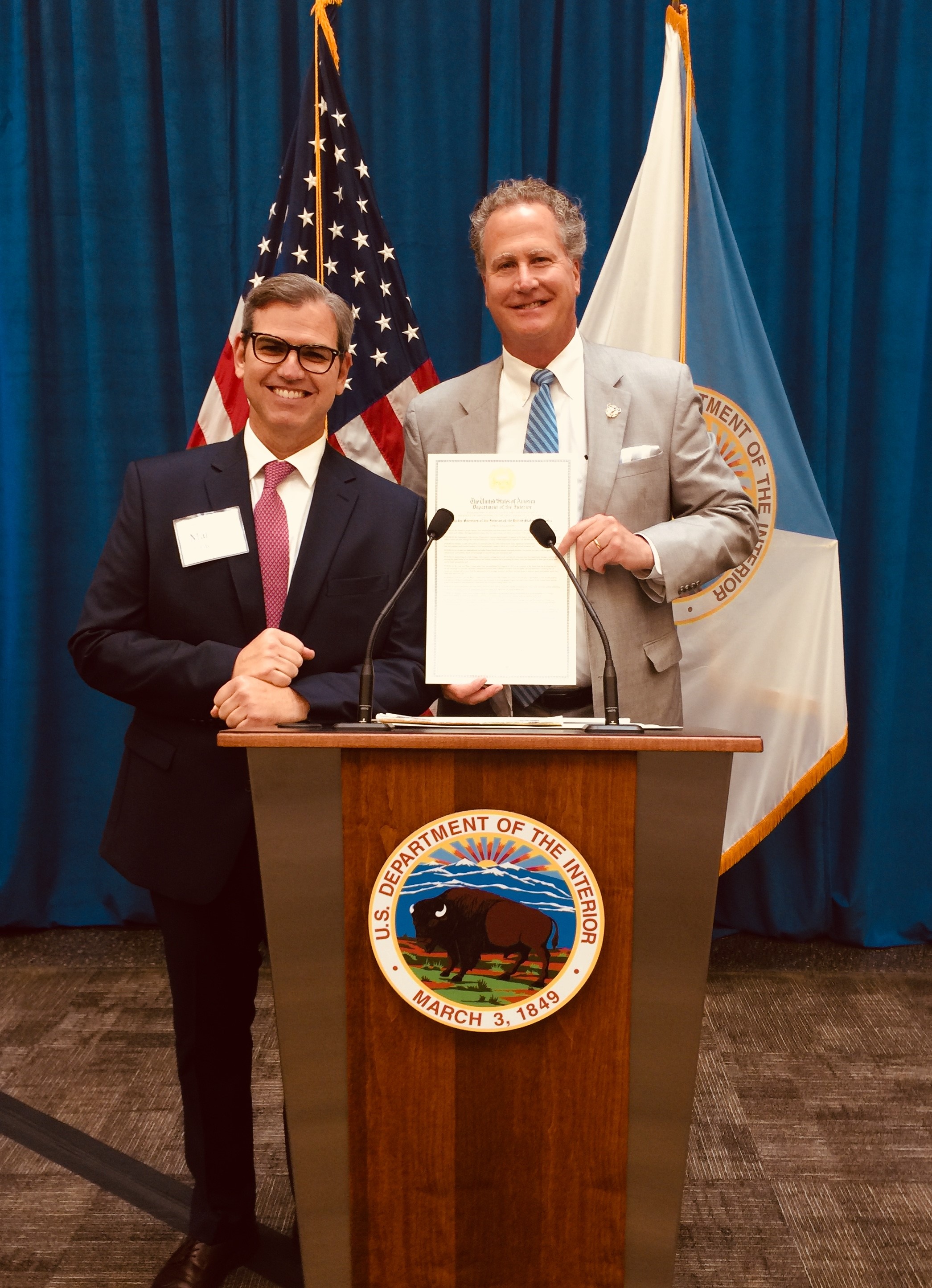 Before he signed the bill, President Trump reiterated the significance of the efforts. "Earlier this year, I called on Congress to pass legislation that would end this maintenance backlog once and for all. Today we're making the most significant investment in our parks since the administration of the legendary conservationist President Theodore Roosevelt.  This landmark legislation would not have been possible without the incredible leadership and hard work of two outstanding senators in particular, and two fine people, Cory Gardner and Steve Daines." Read the President's full remarks here.
Not to mention Secretary of the Interior David L. Bernhardt announced August 4 would hereby be "American Great Outdoors Day," which further emphasizes the importance of parks and public lands (see below). It designates the day as a fee-free day when our nations' national parks, public lands, and national wildlife refuges can be visited by all free of charge. DSC's own DC liaison, Glenn LeMunyon was in attendance at the small reception when Secretary Bernhardt made the announcement.