[box] The latest news from Habitat For Rhino – Robin Hurt Namibia April 2020[/box]
The good news is that we have received 74 mm (2.5 inches) of rain during the last 3 months. It has enabled us to stop the daily rations delivery to the Rhinos, but we do need more downpours before Winter sets in. If we don't get more rain, we will end up in another drought situation. 😕. The rhinos are scattered now. The Game Guards have their work cut out for them, searching for  each rhino in all corners of their wilderness habitat. Robin and I were on Viewing Hill yesterday evening, and we saw Kirby walking and grazing through the veld. Big Daddy has banished him from his group, which is normal alpha male behavior.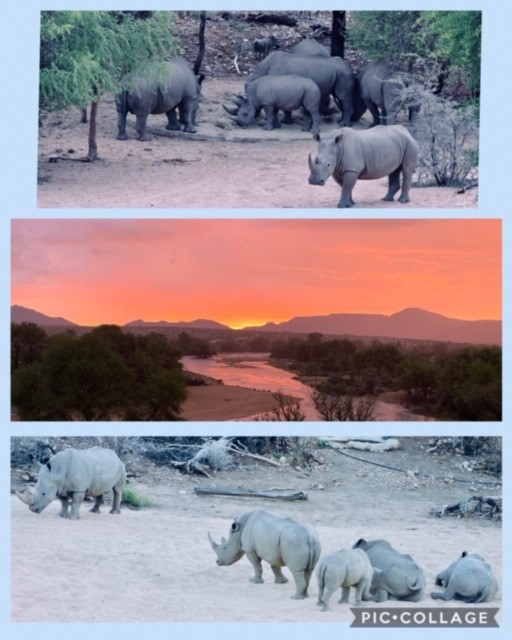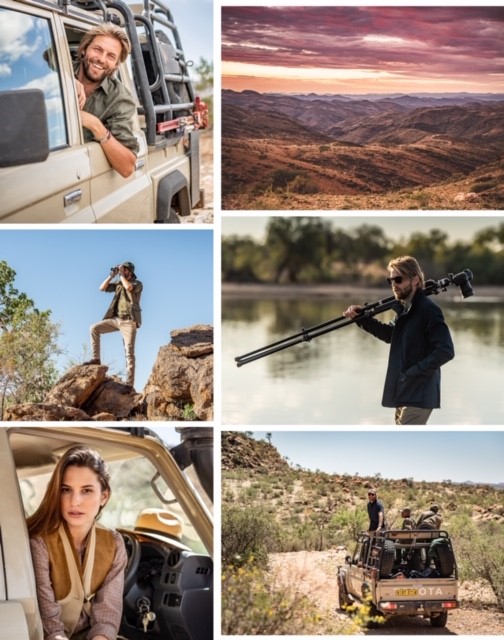 In this time of Corona Virus, we hope and pray for everyone's safety and well-being. We feel privileged to isolate in this wonderful environment, but very concerned for those that struggle with poverty in Namibia.
Best wishes to each and everyone of you reading this news update, and all your families and friends.
Outjo and Bodacious
Pauline, Robin et al
🦏🦏
Namibia