Last Year, DSC Foundation spent over $2 Million on Anti-Poaching efforts to protect Africa's Elephants.

DSC's mission is to ensure the conservation of wildlife through public engagement, education and advocacy for well-regulated hunting and sustainable use.
The vision of DSC is a society that values wildlife, engages in its conservation and understands and supports the role of well-regulated hunting in the sustainable use of wild resources.
The Wild Harvest Initiative® is the first serious effort to synthesize and evaluate the total economic, conservation and social benefits of recreational wild animal harvests in the US and Canada.
Its scientific approach, combined with a strategic knowledge mobilization and advocacy plan, will reframe debates about the relevance of wild and natural harvests in modern North America.
Trophy hunting ban will guarantee destruction of big game
It's a form of colonialism to tell us Africans what to do with our wildlife: As a parliamentary committee calls for an end to trophy hunting, leading conservationist MAXI LOUIS argues that far from protecting big game it will guarantee its destruction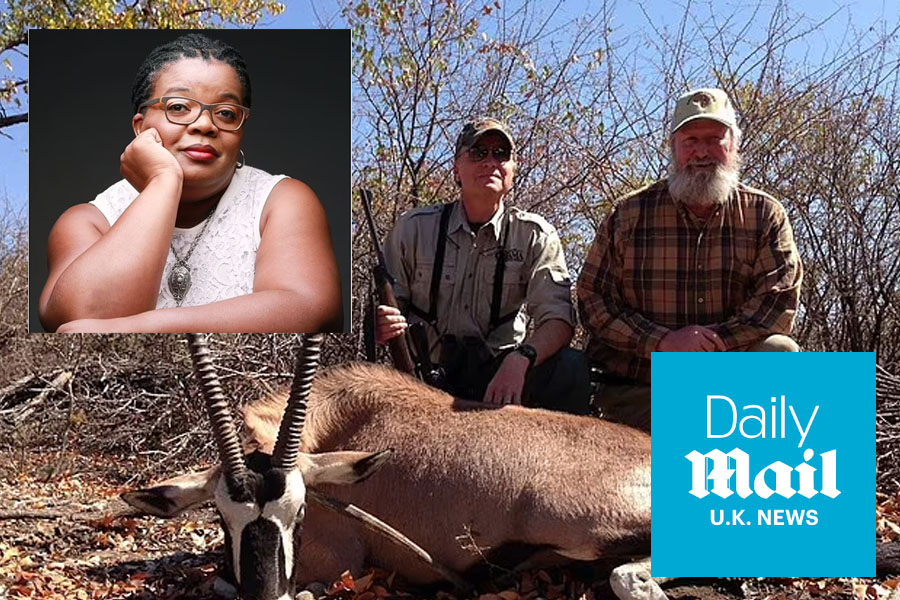 OUR CORPORATE PARTNERS IN CONSERVATION