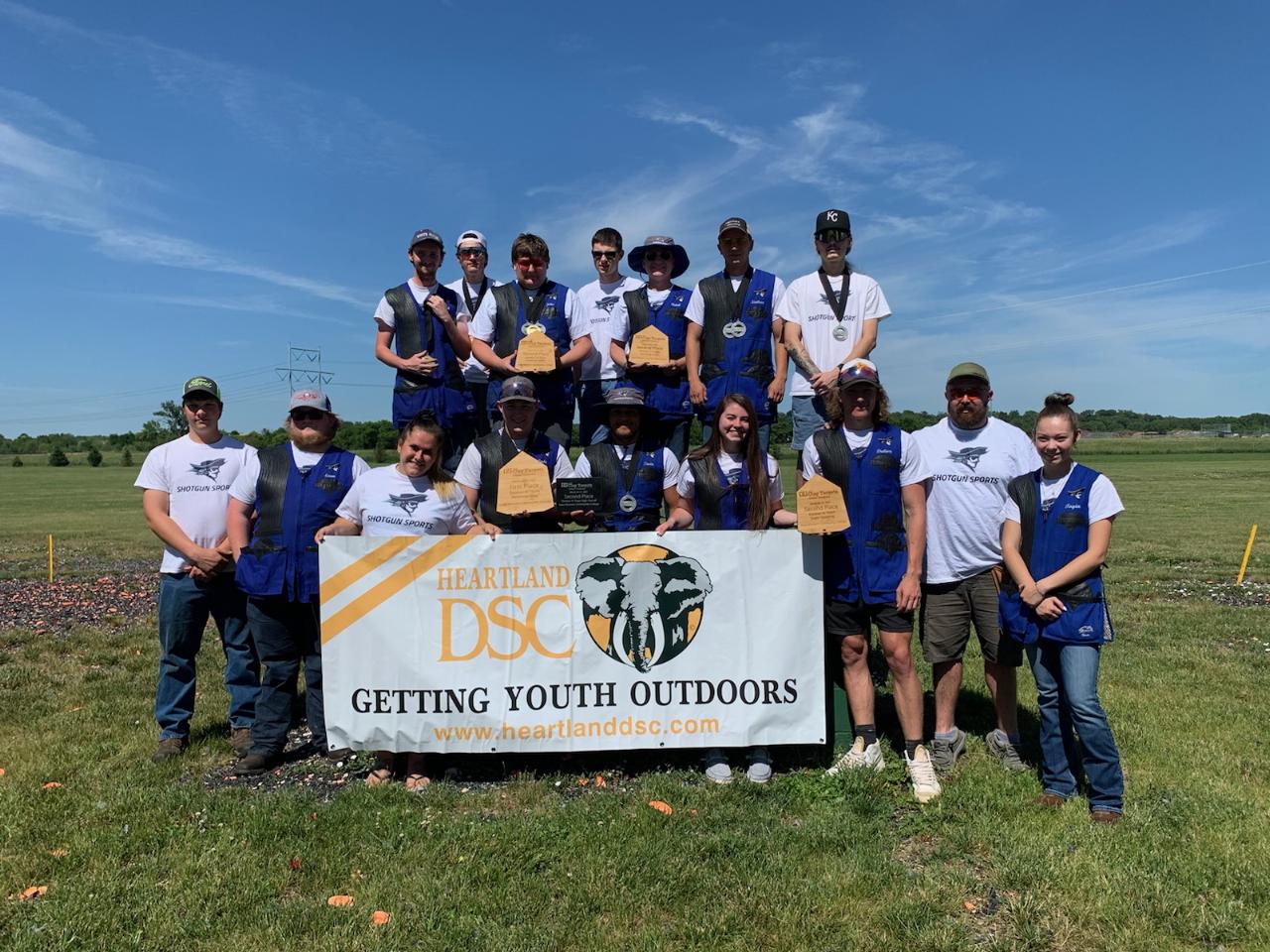 Fiercely dedicated to getting youth outdoors, Heartland DSC is one of 13 DSC Chapter Partners. This driven group is led by Corey Goss, the Chapter President of 5 years. Recently, DSC had the opportunity to sit down with Corey and hear a little more about this unique chapter and what it's like as a hunter in Nebraska.
As previously stated, the mission of Heartland DSC is getting youth outdoors. The group is committed to giving kids the opportunity to hunt and fish, while ensuring that the families incur absolutely no costs to do so. Another challenge they embrace is accommodating children with limited mobility. Which is why Heartland DSC purchased an Action Trackchair in 2019 so that all children that want to get outdoors can.
Additionally, the chapter has unanimously decided that anyone around the country, youth or adult, can use their Action Trackchair for outdoor events at no cost to them. This decision only further solidifies their commitment to getting people outdoors and bridging the gap between different conservation organizations within their region.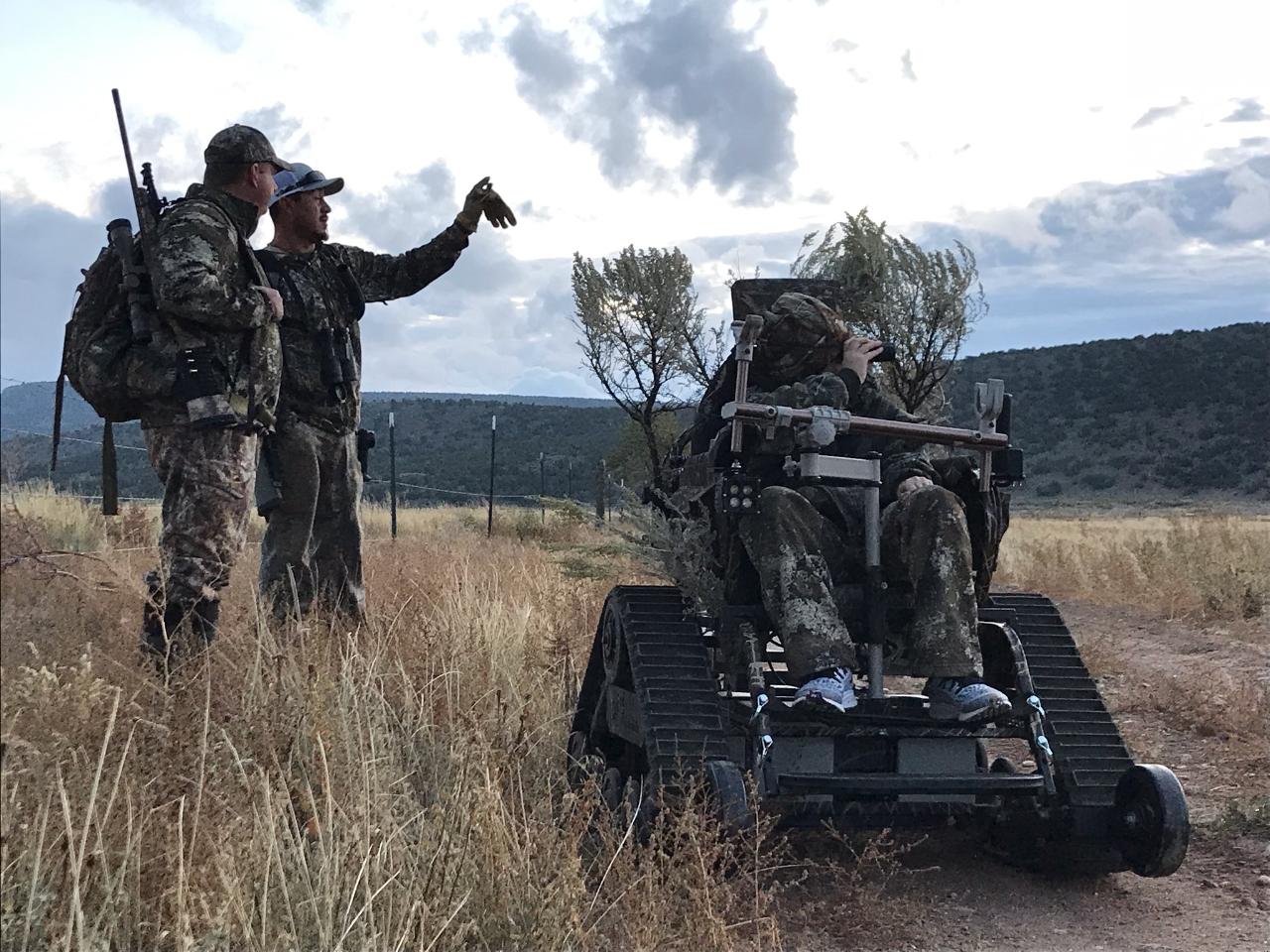 The Action Trackchair has enabled the chapter to provide dream hunts to terminally ill children in their community while staying true to their promise that these hunts will never cost a dime to the families. To create more hunting opportunities for terminally ill children, the DSC Heartland chapter and our friends at the Congressional Sportsmen Foundation have partnered up. Currently, the two are working on legislation in the states of Iowa and Nebraska that would "allow terminally ill children the opportunity to hunt deer, for example, without having to wait to draw tags or wait for a hunting season that they may or may not see," explained Corey Goss.
For Corey, passing on the joy of the hunt is a personal goal as well. He grew up hunting whitetail and pheasants with his dad in his home state of Iowa. As he grew up, he started hunting out-of-state, which eventually led to international hunts. Over time, the love for the hunt became the love for adventure and camaraderie. "These days, my focus has shifted a bit; I do what I can so that my kids and grandkids get to experience the same sense of adventure and friendship that hunting has brought me."
Today, with the help of the DSC Chapter System, Corey is committed to making sure his kids and the children in his community can make their own outdoor memories. By becoming a DSC Chapter, the group is provided resources and has a place to turn to for questions and advice. "When I reach out to DSC, I know I'm being heard and always receive answers or resources quickly," said Corey, "but it is the culture of the chapter system that makes it really worthwhile… The culture is built on teamwork and community. The other chapters are quick to give advice and offer a helping hand."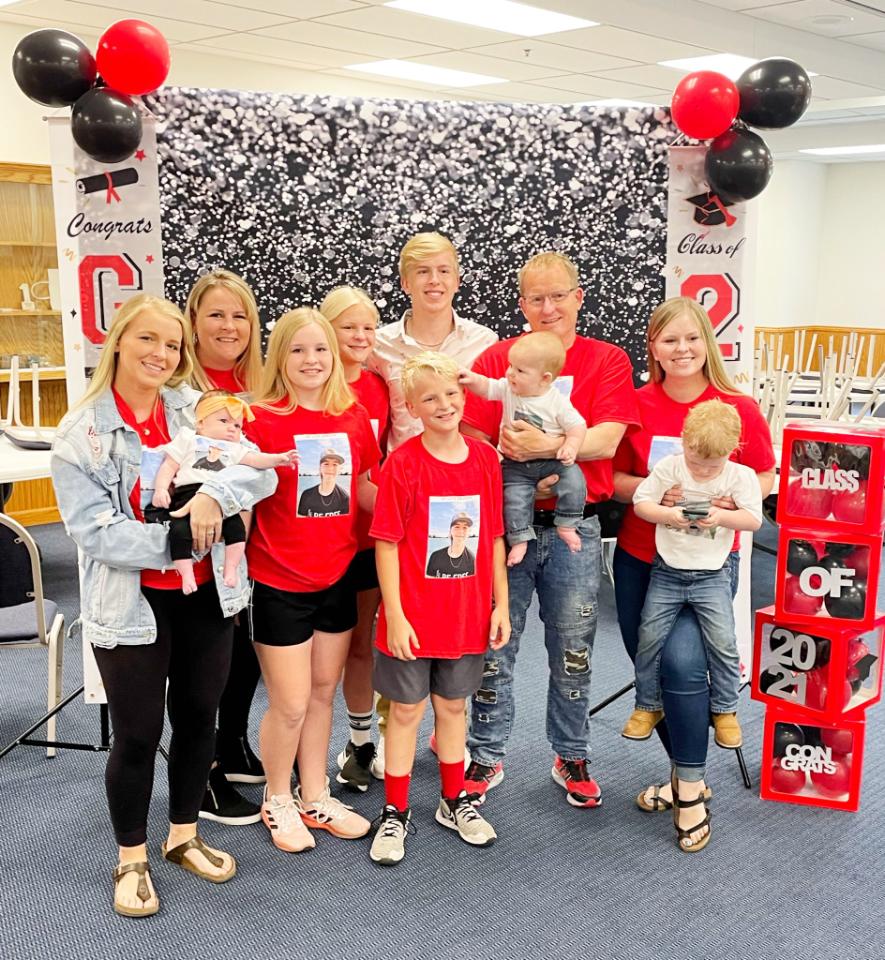 When he is not working on chapter or personal businesses, Corey most enjoys the local turkey hunting opportunities. "Turkey hunting is the perfect way to introduce kids to hunting. The weather is nice, it's not exhausting, and nothing beats a turkey gobbling in response to your call," remarked Goss.
To end with a little advice from Corey, one of the things he doesn't go hunting without is a pen and a notebook. "Recently, I looked back at my notes from hunts I did 20 years ago and was reminded of some awesome memories I had totally forgotten about," he says. "With that notebook, I am able to reminisce on the little details that make each hunt special." Corey closes with a challenge to all of us, "Remember, it is very easy to say they want to protect the future of outdoor activities, but, in my opinion, unless your support youth hunting and fishing events/organizations, than are you really doing all you can?"
Though Corey is the president of the DSC Heartland Chapter, it takes a team to accomplish everything they do. "I'd like to thank all of the board members of the Heartland DSC Chapter. Without their efforts, countless hours in the evenings, and giving up weekends to host our youth events and youth trips, there could be no Heartland DSC," said Goss. Lastly, Carson Keys, the DSC Chapter Coordinator, had this to say about the chapter: "I am so proud of the DSC Heartland Chapter. They are a great group of folks that selflessly volunteer a lot of time and money to make sure the next generation grows up hunting and fishing. DSC and the Midwest are lucky to have people like Corey, the Heartland Board, and the rest of the volunteers flying the DSC Flag".