Planning for 2021
[author] [author_image timthumb='on']https://www.biggame.org/wp-content/uploads/2019/10/untamed.png[/author_image] [author_info]Larry Weishuhn is a widely known writer, speaker, raconteur and world hunter. He co-hosts "DSC's Trailing the Hunter's Moon" on Pursuit Channel, CarbonTV and the show's YouTube Channel.[/author_info] [/author]
The year that was, looms behind us.  What the morrow will bring only time will tell.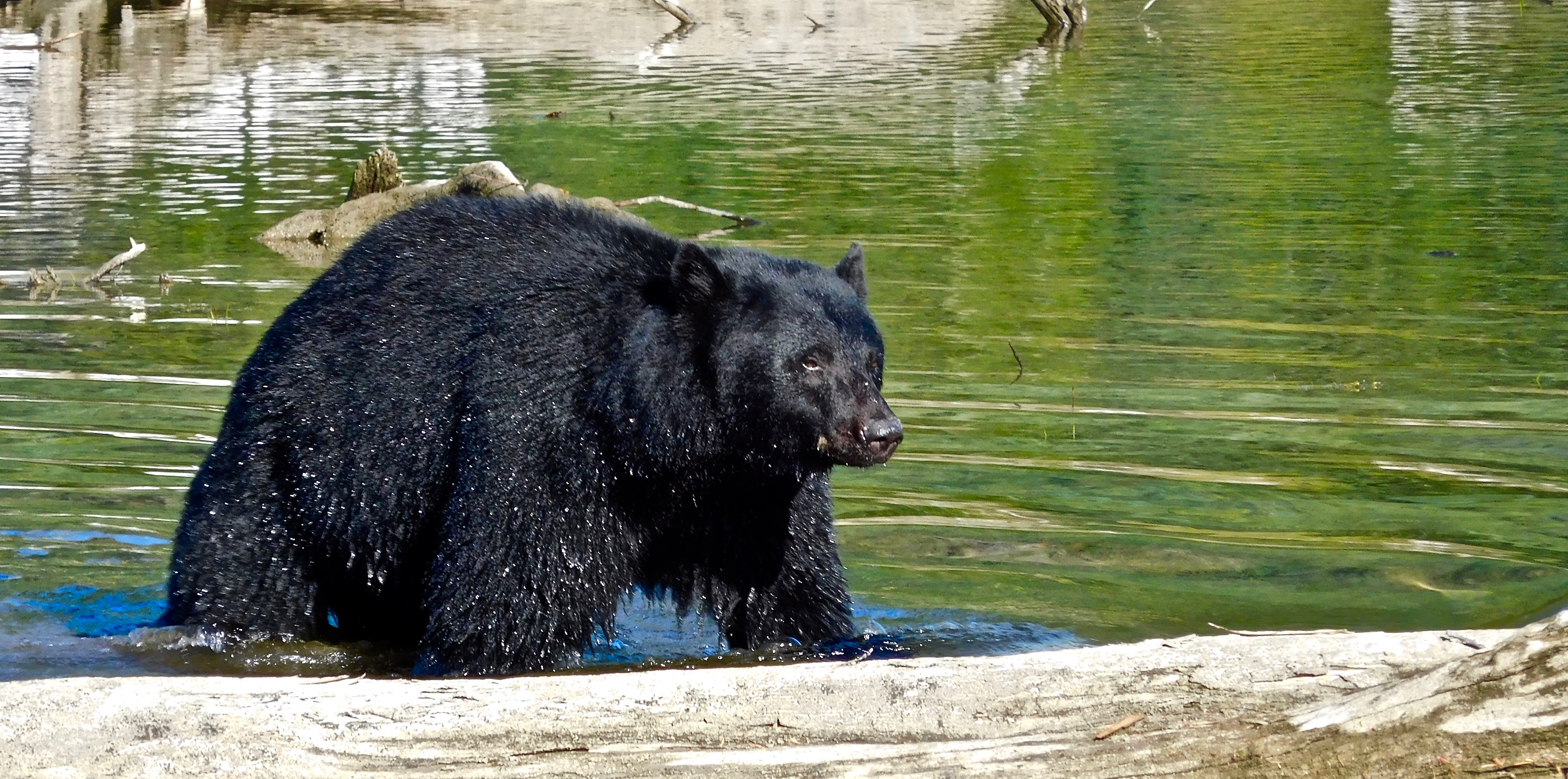 As for me, I am indeed looking forward to new adventures in 2021. First up is the DSC Virtual Event/Auction to learn more about how you can participate please go to our website www.biggame.org and sign up today. That's the perfect way to start 2021!
Hopefully with Covid vaccines becoming more and more available, borders will once again start opening. Travel will again become safe. With that said, I have my eye on several DSC Auction hunts I hope to "procure". Those of most interest will take me to Europe for various big game species. Over the past several years I have hunted numerous European countries such as Sweden, Norway, Denmark, Austria, Spain, Scotland and even England. I truly enjoy hunting the lands from whence came my ancestors. I love the European hunting styles and traditions, particularly those that honor both game and hunter.
In 2021 I hope to hunt Poland for roe deer, truly one of my all-time favorite game animals, along with Jeff Rice and Luke Clayton with whom I do the weekly video series "A Sportsman's Life" which can be seen on Pride Outdoor Network and Youtube. Neither Jeff nor Luke has previously hunted in Europe. They are in for a real treat!
Two friends Dan Walker and Jerry Baker and I had planned to hunt Spain with Pedro Alarcon this past October, unfortunately, we were unable to do so.  Currently, we have rescheduled for this coming fall.  My personal goal on that hunt, other than returning to Spain, a country I thoroughly previously enjoyed hunting for South Western and Beceite ibex, as well as roe deer, is to hunt Ronda ibex.  Can hardly wait for this hunt to happen.
One of the North American big game species I plan on concentrating on during 2021 is mule deer. Currently, I have hunts planned in Baja, Mexico, the lower Texas Panhandle and a hunt in Colorado. Then, if there is still time and money left I hope to return once again to hunt desert mule deer in Sonora, Mexico.  To me the mule deer rank truly high, if not on the top of my list as most impressive and fun to hunt big game in North America, the iconic western species certainly ranks near the top!
Of course too, there are always whitetails in my future. For the year, I am most looking forward to hunting with North River Outfitting in Alberta with my old friend Ron Nemetchek.  Ron's area is truly special to me, not just because of the monstrously antlered whitetails that live there, but the time spent with a dear friend. One lucky person, whoever wins the bid for the hunt with North River Outfitting through our DSC auction in February will be able to join me on that hunt.
I also hope to add a couple of hunts with friends and family, as well as a couple of fishing trips.  Have long wanted to catch a monstrous alligator gar, hopefully, 2021 will be the year.
What's on your list for this coming year?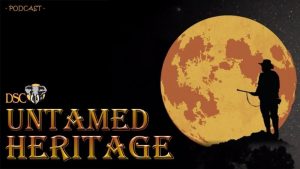 Regardless of what is going on in the world, there are always small things, of beauty and splendor, for us to enjoy, admire and appreciate!
Watch "DSC's Trailing the Hunter's Moon" TV show on our YouTube Channel, or on CarbonTV.
If you haven't heard any of the "DSC's Untamed Heritage" podcasts, visit blubrry.com/untamedheritage/ to listen to one of our dozens of podcast episodes.