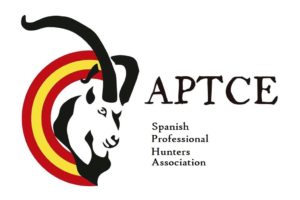 The Spanish technical clothing and hunting accessories manufacturer company ONCA (#oncagear) and the SPANISH PROFESSIONAL HUNTERS ASSOCIATION (APTCE) are manufacturing face masks protection to prevent the spread of the COVID-19 virus.
The masks are being sewn in Spain, in the network of workshops of the company GOCOTEX, leader in professional uniforms manufacture clothes. The masks are made of Oncashell fabric, combined with an inner layer with bamboo, and although, they are not approved for medical use, offer a high degree of protection in everyday life since the
density of the fabric made from micro-based fiber provides a high filtration capacity.
The first masks lots have been sent to different hunting preserves as well as the "Civil Guards," oldest law enforcement Spanish agency, of the 17 autonomous communities, and in the coming days, will continue the shipments to more rural agents, regions andpreserves.
With this donation, APTCE and ONCA want to pay tribute to all those dedicated to the surveillance and protection of our most emblematic natural spaces, who in these difficult
days continue their tireless and indispensable work.
#oncagear #oncaeueope #spanishprofessioalhunters #solidarity
All the best,
Press & Social Media Committee
Madrid, April 10, 2020