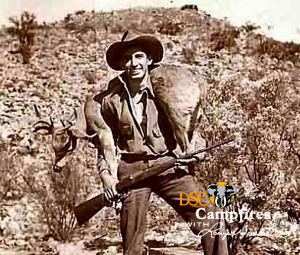 Texas Wildlife Association established in 1985 by Larry Weishuhn, Gary Machen and Murphy Ray has come a long way since its formation. But the organization's initial values, objectives and goals when first established continue today with greatly expanded programs. Larry recently had the opportunity to visit with Justin Dreibelbis, TWA's Executive Director about the many conservation legacy, youth and adult wildlife education including teachers, as well as youth and adult hunting programs the organization is involved with and doing. According to Dreibelbis, "Wildlife, habitat and wildlife education remain paramount in our great State, from the ground up including both consumptive and non-consumptive species!"
The "visit" includes discussion about outdoor education, hunting and a whole lot more, including how programs developed by TWA are now being instituted in other states.
CLICK HERE to listen.