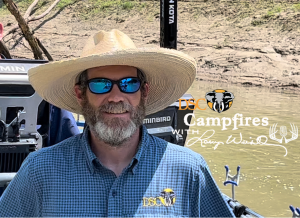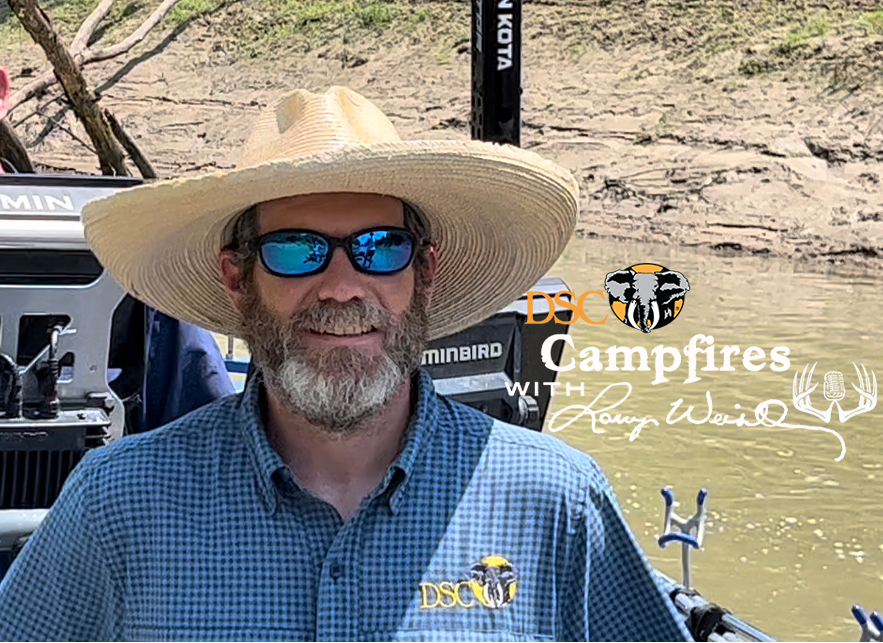 In these episodes, Larry visits with Conor Harrison, DSC's Director of Communications to discuss his position at Dallas Safari Club, including his younger years of hunting and fishing, and how he got into outdoor writing, previous editorial positions and assuming his current position. Includes a good discussion about DSC's Game Trails magazine, new website, but also about DSC's newest publication, the creation of an annual DSC's Member's Stories.
CLICK HERE to listen to part 1.
CLICK HERE to listen to part 2.