(June 15, 2020 – DALLAS) — Several weeks ago, DSC and DSC Foundation launched the Hunters CARE (COVID Anti-poaching Relief Effort) program. The purpose of the Hunters CARE program is to expeditiously deploy funds to on-the-ground anti-poaching efforts during these trying times.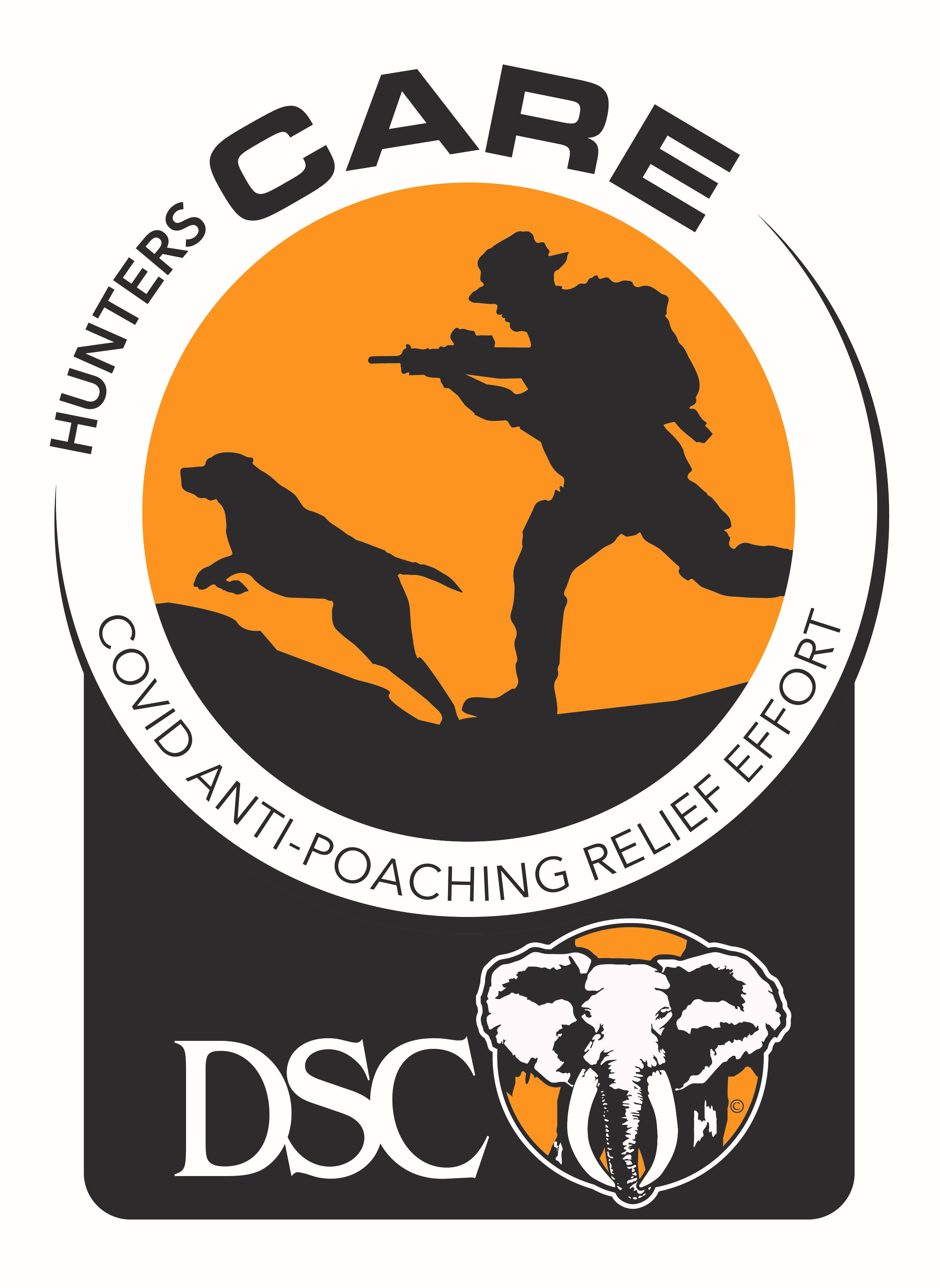 The world has been immeasurably impacted by the COVID-19 pandemic, and the conservation community has not been immune to its far-reaching consequences. As a result of hunt cancellations and postponements, hunting operators have been left with limited income to maintain their anti-poaching presence in their critical wildlife areas.
Corey Mason, DSC executive director, says, "Everyone recognizes the significant impact that COVID has had around the world from financial strain to loss of employment. The same is true across the African continent in which hunters' dollars have not flown to Africa and they have not been there in the sense of employment as well. As unemployment has increased, so has the need for people to head to the bush to try to feed their family."
DSC and DSC Foundation created the Hunters CARE program with the aim to quickly alleviate the fall out that COVID-19 has had on our important partners in the field. To date, the Hunters CARE program has helped secure over 16 million acres of habitat across seven different African countries and maintain the employment of more than 370 anti-poaching scouts.
As conservation organizations, we believed that now — more than ever — is the time to quickly deploy these much-needed funds. DSC and DSC Foundation commend all in the field for their committed efforts toward wildlife and habitat conservation.
Through the DSC Foundation, individuals may support the Hunters CARE program by making a tax-deductible donation that will go toward maintaining anti-poaching efforts during the COVID-19 pandemic. One hundred percent of your donation will be deployed into the field, and you may direct your donation toward a particular outfitter.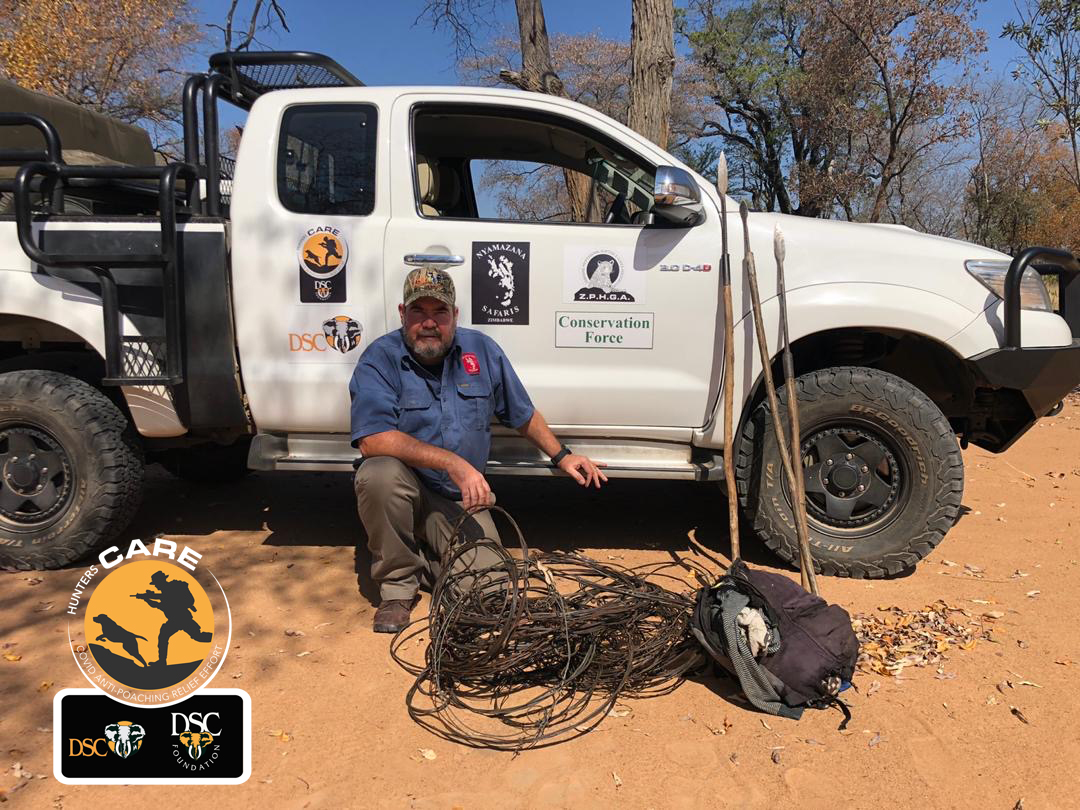 About DSC
A member of IUCN, DSC is a mission-focused conservation organization, funded by hunters from around the world. DSC has a global conservation footprint and grants funds for conservation, education and advocacy. In the past year alone, $2.5 million was channeled to qualified projects, organizations and programs in support of that mission. Get involved with DSC at www.biggame.org.
About DSCF
DSC Foundation is a non-profit corporation organized under section 501(c)(3) of the Internal Revenue Code of 1986, as amended. DSC Foundation serves the mission of DSC to conserve wildlife and wilderness lands, to educate youth and the general public and to promote and protect the rights and interests of hunters worldwide. Learn more about DSC Foundation at www.dscf.org.